As the crypto business grows, authorities and organisations worldwide become increasingly interested in the sector. Russia is taking a step further by launching a national cryptocurrency trading platform to keep the asset class under official supervision.
Local news site Vedomosti reported on November 23 that the lower house of the Federal Assembly of Russia, known as the State Duma, has begun working on the laws for the development of an official Russian crypto exchange.
In particular, the regulations the members of the Duma are drafting pertain to a proposed revision preceded by the development of a document that considers the state of the market, after which the government and the Bank of Russia will discuss it.
Before the announcement, the Duma deputies had discussed with market players the revisions required for the "Digital Financial Assets" bill, during which the representatives of the Ministry of Finance and the Russian Central Bank were not present.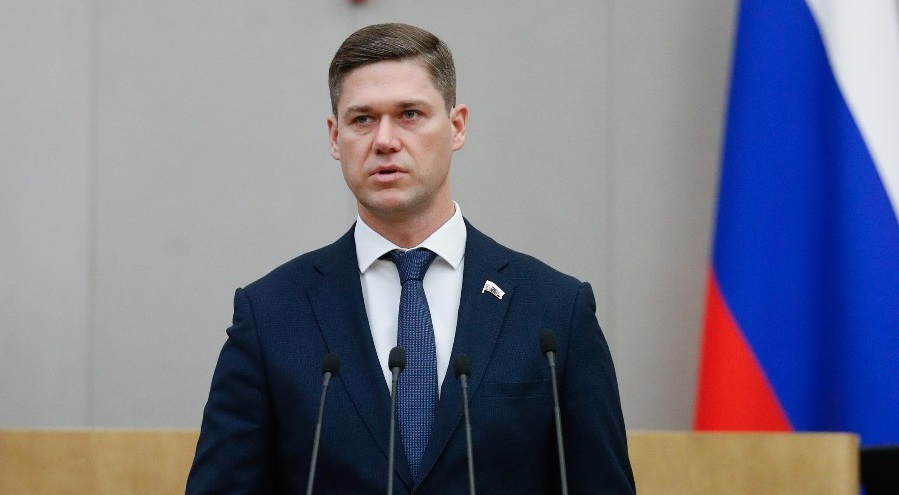 Placing crypto under government regulation
According to a member of the Economic Policy Committee, Sergey Altukhov, it made no sense to assert that cryptocurrencies do not exist. Still, the problem is that they circulate significantly without official oversight. These are billions of rubles in lost tax-based budget revenues.
Circumstances must be established to permit the legality of digital currencies and the modification of the "rules of the game" within the national legislative framework without conflicting with the viewpoints of the government and the Central Bank.
Earlier in June, the head of the Duma's Committee on Financial Markets, Anatoly Aksakov, hinted at the prospect of developing a Russian national crypto trading platform as part of the Moscow Exchange.
In September, in partnership with the Finance Ministry, the Bank of Russia was working on a draft law that would govern crypto mining, focusing mainly on energy-rich locations where the practice would be authorised.