Kyoto news agency reported that the seven largest democracies might press for stricter crypto regulations at the next G7 meeting.
According to officials in Kyoto, Japan, the United States, the United Kingdom, Canada, France, Germany, and the European Union will outline a cooperative strategy to increase crypto transparency, enhance consumer protections, and address potential global financial risks. In May of this year, the summit will take place in Hiroshima.
Japan is the only G7 nation that is currently regulating cryptocurrencies, while the European Union's Markets in Crypto-Assets (MiCA) regulation is scheduled to take effect in 2024. The United Kingdom is progressively establishing its crypto framework, with a recently introduced tax form category for crypto assets and plans for a digital pound.
Canada considers digital assets as securities, while the United States presently applies existing financial regulations to crypto, with some anticipating a legislative framework for crypto in the coming months.
The Financial Stability Board (FSB), the International Monetary Fund (IMF), and the Bank for International Settlements (BIS) are making parallel efforts to establish standards for digital assets, the 20 largest economies in the world — collectively known as the G20 — announced in February during a meeting in Bengaluru, India.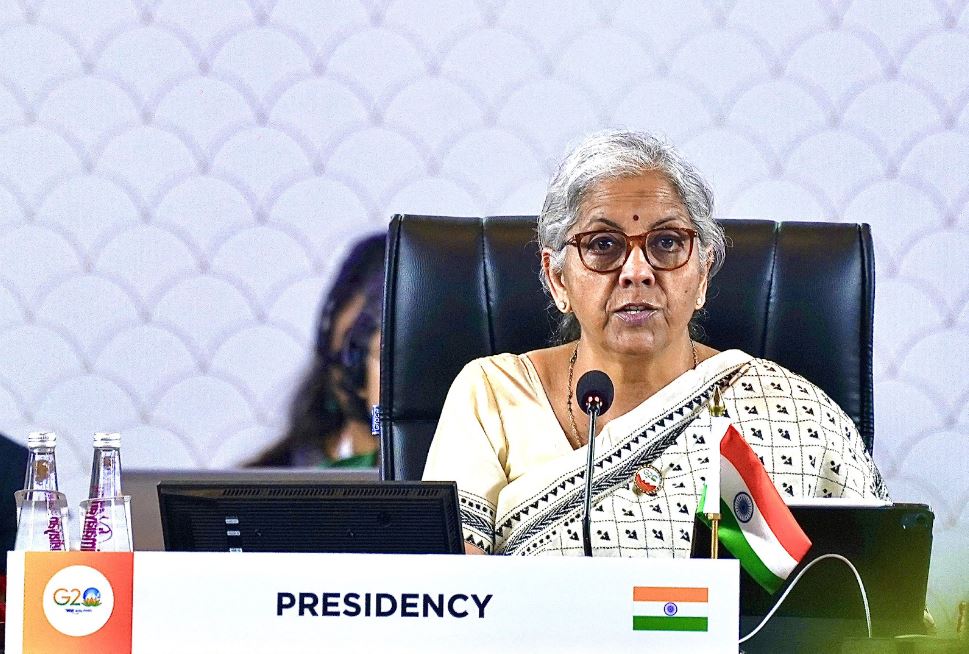 In July and September, recommendations should come out about how global stablecoins, crypto asset activities, and markets should be regulated, monitored, and run. However, it is still unclear what the tone of the recommendations will be.
In February, for example, the International Monetary Fund (IMF) put out an action plan on crypto assets, urging countries to stop using cryptocurrencies as legal currency. Everyone knows the IMF is against using cryptocurrencies as legal tender, especially since El Salvador made Bitcoin its official currency in September 2021. 
But the fund has pushed countries to have stricter rules about crypto while building an interoperable platform to connect many CBDCs worldwide and make it easier to do transactions across borders.