According to Justin Hochberg, CEO of metaverse-building firm Virtual Brand Group (VBG), the metaverse provides corporations with a chance to grow and strengthen their commercial standing.
According to Hochberg, it was possible to reinvent yourself to an entirely new demography, new revenue stream, new items, and a unique style in the metaverse.
The Los Angeles-based firm acts as a go-between for multinational corporations seeking to broaden their operations into the metaverse. It's collaborated with brands, including Mattel's Barbie and TV show "The Voice."
Hochberg stated that the company's primary goal is to provide new possibilities for businesses to engage with customers and generate income. While he did not reveal exact figures, he did claim that VBG made multiple millions of dollars in virtual products, which is likely to be a reference to the millions of dollars in income the firm has produced for its partners.
According to Hochberg, the business plans to roll out its token-based markets, brand sponsorships, and rewards programs, all of which fall under virtual goods, on the hit television show "The Voice" soon.
Hochberg claimed, "Our expertise ranges across all those things." He said that the metaverse is beneficial because it gives businesses that may not have massive resources some breathing room.
Hochberg used the online gaming platform Roblox as an example of how businesses use online markets to expand their reach.
Until a year ago, Forever 21 had not done anything in the metaverse but now ranks among the top 10 metaverse brands.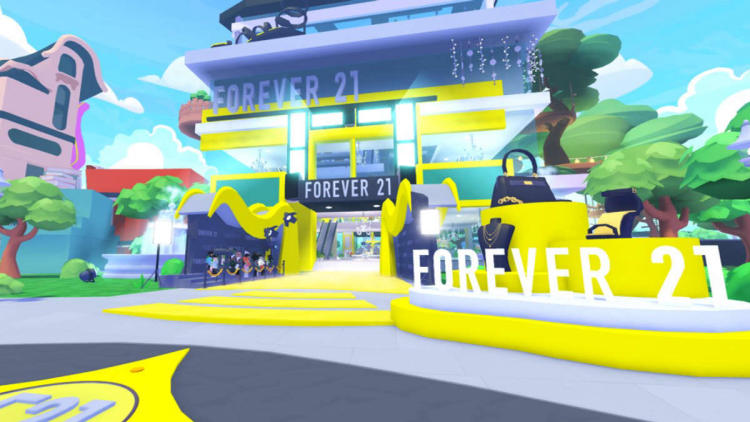 VBG has also teamed up with Mattel's Barbie. Ultimately, the firm approaches established brands, simplifies the process by zeroing down on one comfort area, and then builds upon that foundation to create something new.