After the impact of the collapse of the crypto exchange FTX, Senators Elizabeth Warren and Ron Wyden have raised concerns about the reliability of the audit.
The Public Company Accounting Oversight Board has come under fire from two senators, who have urged the board to keep its high criteria for audit companies.
On Thursday, lawmakers issued a letter to the Public Company Accounting Oversight Board (PCAOB) expressing their concerns about accounting practices in the cryptocurrency business and calling on the PCAOB to guarantee accountability.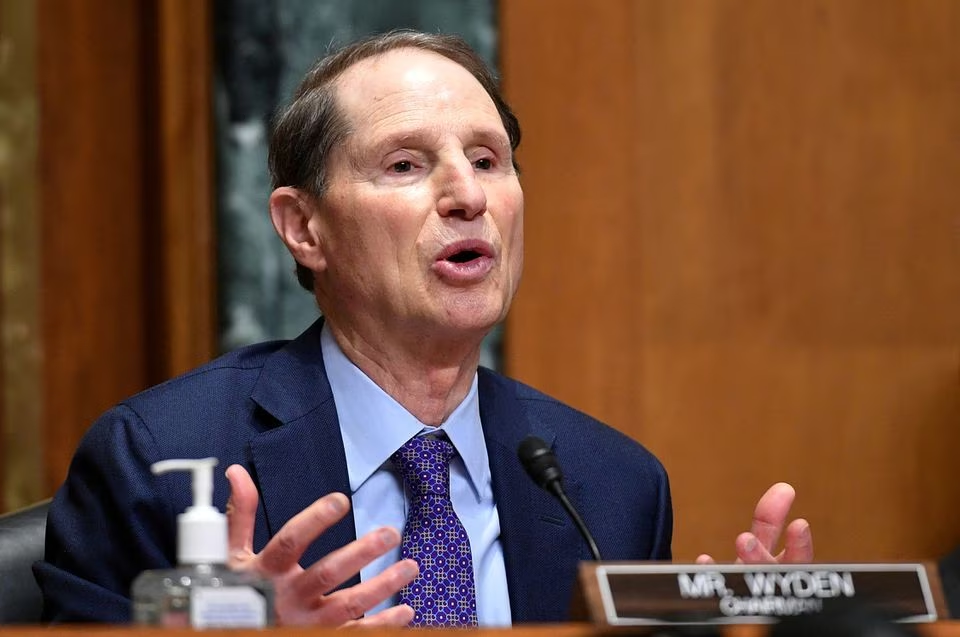 Even if a crypto company is not SEC-registered, Warren and Wyden wanted to know if the PCAOB would still use its jurisdiction to examine and publicly report on auditors who offered services for such a company as a broker-dealer.
To satisfy the senators, the PCAOB must respond by February 8.
According to Warren and Wyden, major accounting firms that worked with FTX did not see red flags, including the lack of record keeping and corporate control failure. Legislators have criticised crypto businesses' proof-of-reserves investigations, claiming they are insufficient as the PCAOB does not regulate them.
Legislators wrote, "When PCAOB-registered auditors perform sham audits – even for firms that may lay outside of the PCAOB's jurisdiction – they tarnish the credibility of the PCAOB and undermine confidence in the PCAOB-registered auditors that investors and the public rely on when making investment decisions."