Luzius Meisser, chairman of the crypto business Bitcoin Suisse, believes the best way to preserve the digital asset market in the European Union is to create a "firewall" between crypto and the traditional banking system.
Meisser stated that the Zug, Switzerland-based company's containment strategy, one of four, might be helpful to the crypto and traditional financial markets. EU politicians were on track to explore measures to curb crypto.
According to Meisser, their objective is to safeguard, to shelter the conventional financial system from the poison of the crypto economy. It also shields digital currencies from the risks associated with the more established financial system.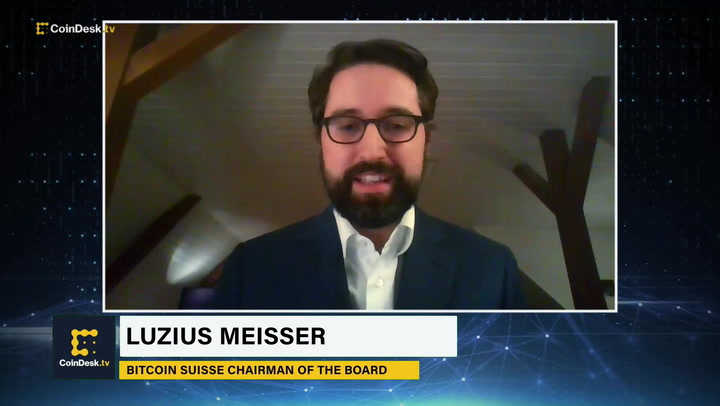 Last Monday, EU legislators agreed to place severe limitations on financial institutions that wish to handle crypto, such as mandating that institutions keep one euro in capital for every euro held in cryptocurrency. The requirements are similar to those established by the worldwide standard-setting body for the banking sector, the Basel Committee on Banking Supervision.
The proposed 1%-2% regulation for crypto banking is just the beginning of the committee's extreme stance on crypto. The regulations, which will be enforced at the start of 2025, will cap a bank's exposure to cryptocurrencies at 2%.
Meisser explained: "It means for every bitcoin you hold for a client, you need to have one bitcoin on top of that in equity". "It basically prohibits banking with bitcoin," he later added.
So, as Meisser put it, "you cannot have a traditional bank account where the client just has a claim in bitcoin."
According to Meisser, if the committee's regulations were implemented, it would make it more difficult for a bank to offer a customer a loan in the future, for example, because crypto would not be recognised as collateral. He argued that it would merely provide banks more time to hold bitcoin for their customers.
Meisser noted that although it's not consistent with the liberal democratic order, politicians are unlikely to outlaw crypto outright.
Politicians will refrain from taking a hands-off attitude and allow the market to figure things out independently since doing so would contradict their purpose and render them obsolete.