The Australian government has initiated an eight-week consultation to evaluate the possible need to ban "high-risk" AI tools. Similar efforts were made by the United States, the European Union, and China in recent months as they sought to comprehend and address the risks associated with the rapid development of AI.
Concurrently, a consultation process was launched, set to run until July 26. During this consultation, the government actively seeks feedback on strategies to support AI's safe and responsible use. It explores various approaches, including voluntary measures such as ethical frameworks, the need for specific regulations, or a mix of both. A direct question has been posed regarding the potential complete ban on high-risk AI applications or technologies.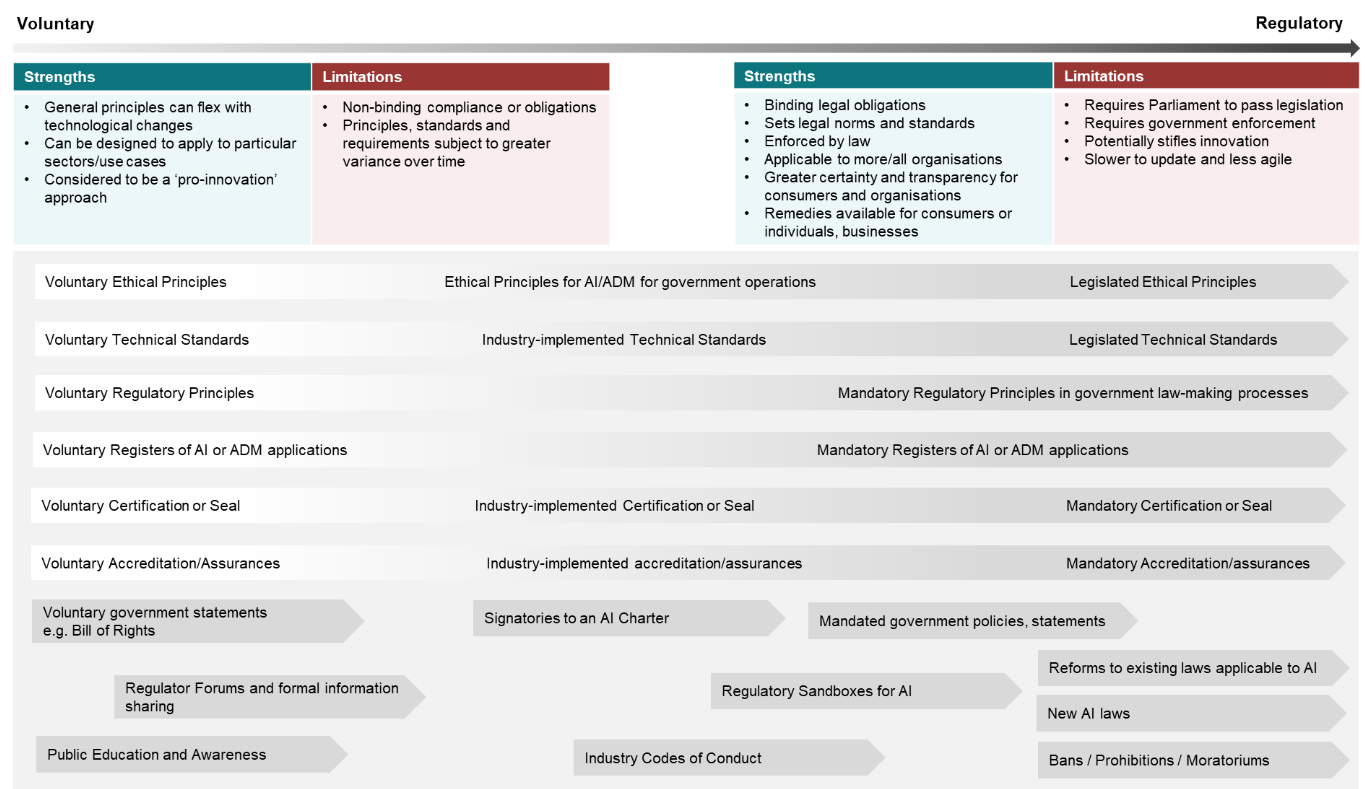 On June 1, the Industry and Science Minister, Ed Husic, announced a "Safe and Responsible AI in Australia" discussion paper and a report on generative AI from the National Science and Technology Council.  The discussion paper includes a draft risk matrix for AI models as illustrative examples. It classifies AI in self-driving cars as "high risk" while considering generative AI tools like creating medical patient records as "medium risk." 
#AI is already part of our lives. As the technology develops, we need to ensure it meets Australians' expectations of responsible use. Be part of the @IndustryGovAu discussion, below. https://t.co/Gz11JCXlsG

— Australia's Chief Scientist (@ScienceChiefAu) June 1, 2023
According to the discussion paper, AI adoption in Australia is relatively low, partly due to low levels of public trust. It references AI regulations in other jurisdictions and highlights Italy's temporary ban on ChatGPT. Meanwhile, the National Science and Technology Council's report acknowledges Australia's capabilities in robotics and computer vision but highlights the country's relative weakness in core areas such as large language models. 
The report also raises concerns about the concentration of AI resources in a few large multinational, primarily US-based technology companies, posing potential risks to Australia. Furthermore, it explores global AI regulation, provides examples of generative AI models, and discusses their potential impact on various sectors, including banking, finance, public services, education, and creative industries.