Inflation is a reality that affects every economy, and Australia is no exception. As the cost of goods and services continues to rise, it can be difficult for everyday Australians to make ends meet. As of November 2022, Australia's inflation rate was at 6.9 percent and this is only predicted to rise. However, there is a solution that is gaining popularity among savvy consumers: using cryptocurrency.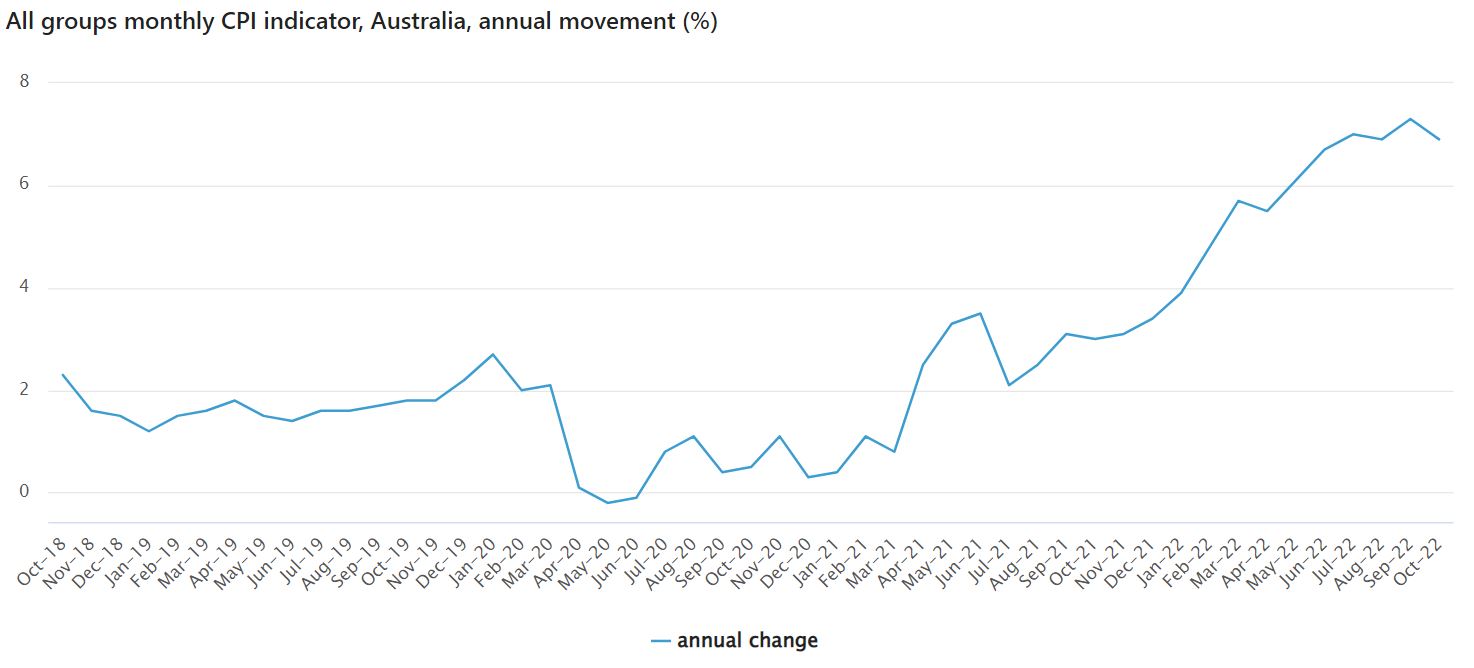 First thing is first, what is inflation? Inflation is the rate at which prices for goods and services are rising. While at the same time, consumer purchasing power is falling. There are multiple different ways governments combat inflation, currently the main weapon in the government's arsenal is raising interest rates in an attempt to cool the economy and halt spending. 
However, unlike traditional fiat currencies, cryptocurrency is not affected by inflation. This means that if you hold and spend cryptocurrency, you can avoid the increased costs associated with inflation. This is especially true when it comes to everyday expenses, such as groceries and petrol.
One way to make spending cryptocurrency easy and convenient is by using a crypto card. These cards, which are similar to traditional debit cards, allow you to spend your cryptocurrency at any merchant that accepts Mastercard. This means you can use your crypto card to buy groceries, pay for gas, and even shop online.
One of the best crypto cards available in Australia is CoinSpot's Mastercard. CoinSpot is an Australian-based cryptocurrency exchange that has been around for several years. They have a reputation for being reliable, trustworthy and user-friendly. The CoinSpot Mastercard is no exception. It has low fees, fast transaction times and it's easy to use.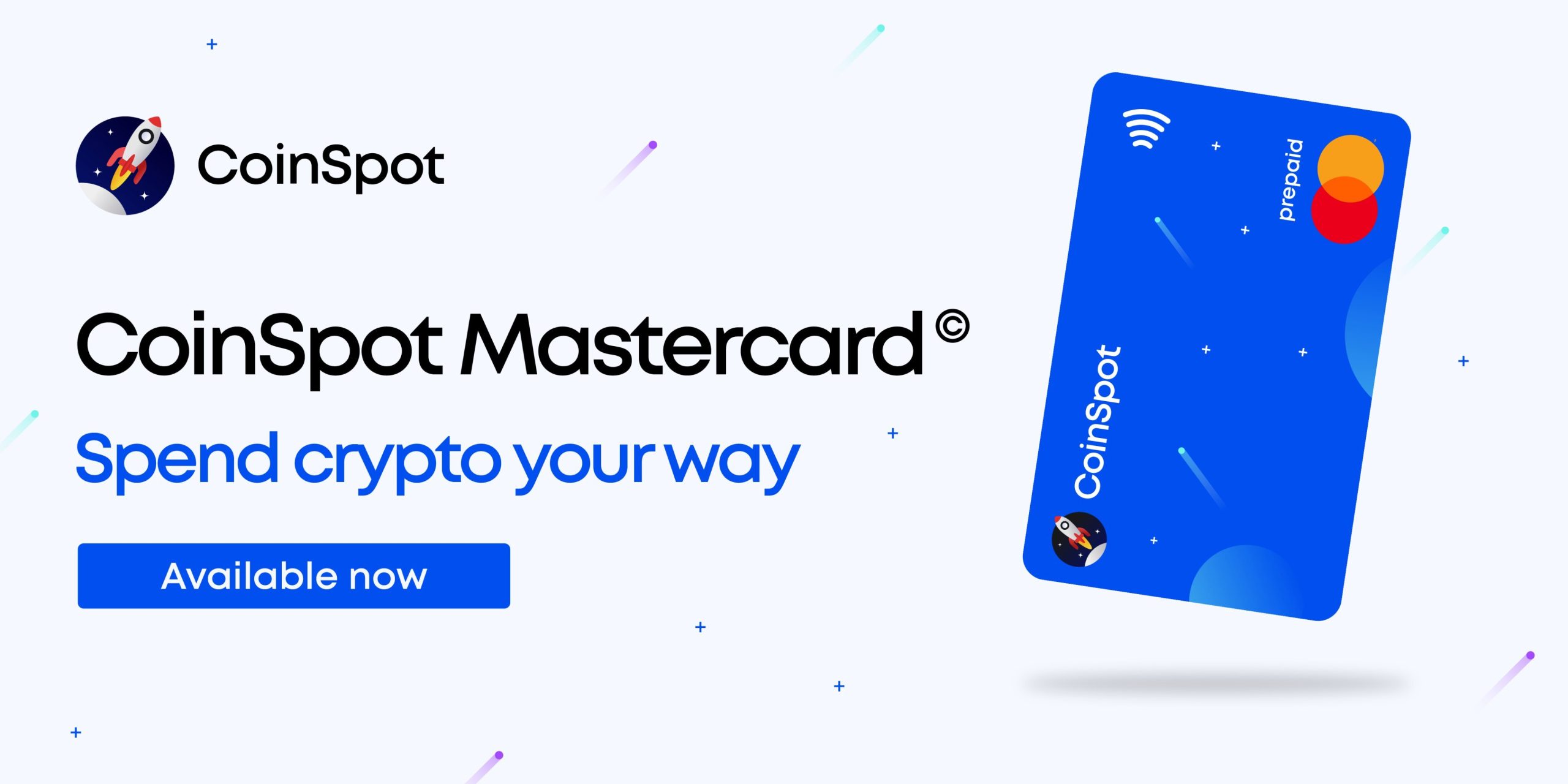 One of the major benefits of using a crypto card like CoinSpot's Mastercard is that it allows you to diversify where your funds are held. By holding your funds in multiple places, you can avoid being put into a sticky situation if one institution runs into problems. This added layer of security can give you peace of mind, knowing that your funds are always accessible.
Overall, crypto cards like CoinSpot's Mastercard are helping everyday Australians deal with inflation. By allowing them to spend their cryptocurrency on everyday items, they can avoid the increased costs associated with inflation. If you're interested in using a cryptocurrency Mastercard, CoinSpot is a great option to consider.