The cryptocurrency market has been in a state of turmoil in recent months, with the collapse of FTX in November 2022 leading to a significant drop in the value of Bitcoin, as well as the wave of negative news that followed. However, investors might be able to breathe a sigh of relief as Bitcoin has fully recovered all of its losses since the notorious FTX collapse.
On the 8th and 9th of November, BTC fell below $25,000 AUD, which was exacerbated by FTX's bankruptcy claim later on in the month. But in the last week, Bitcoin has gained approximately 22% in value, almost the exact same amount it dropped by in early November. This is a sign of hope for investors who may have been concerned about the future of the market.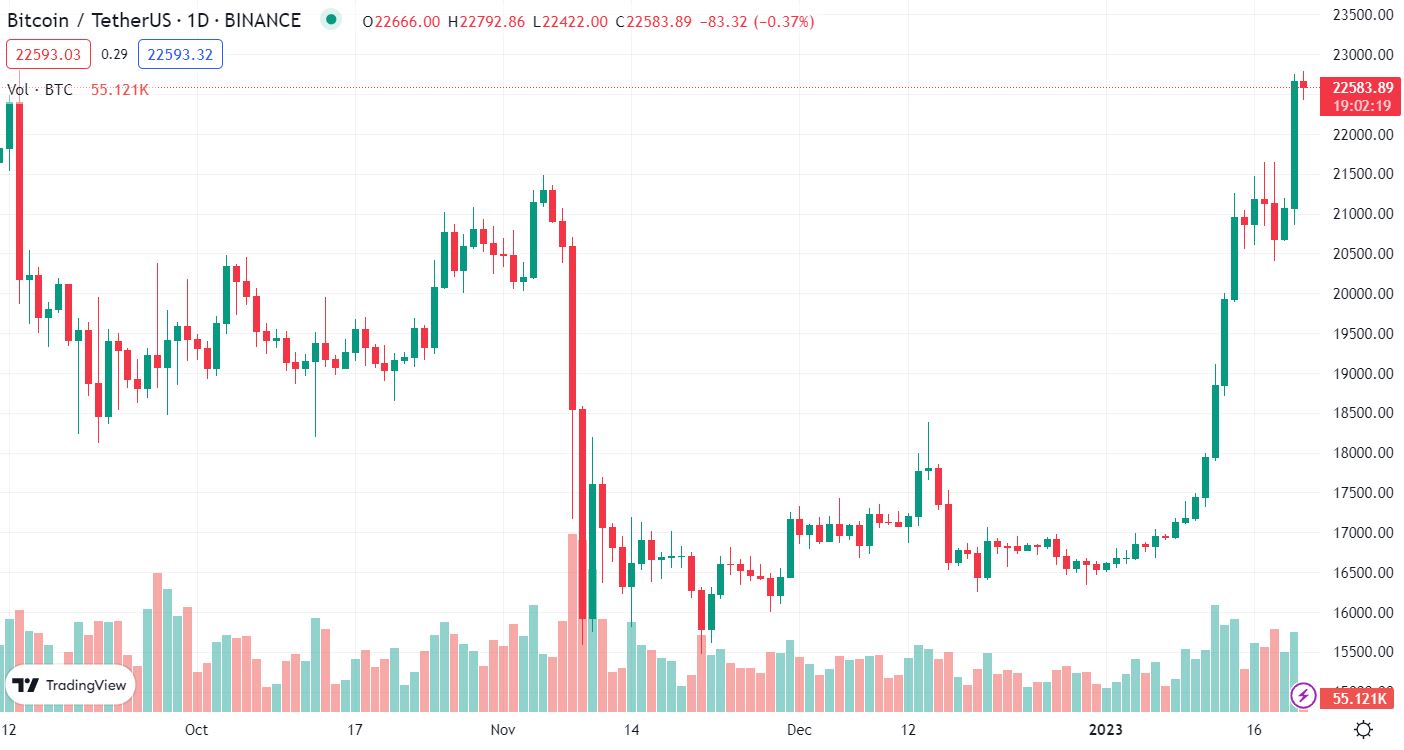 The recovery of Bitcoin's value comes at a time when the industry is facing multiple challenges. Recently, the United States Securities and Exchange Commission (SEC) charged both Genesis and Gemini with selling unregistered securities. This has added to the uncertainty and volatility of the market.
It's not just Bitcoin that is experiencing gains however, other cryptocurrencies like Solana and Ethereum have also made significant jumps in price. While it's hard to predict how long this positive trend will last, it's a good sign for the market as a whole considering the past few months the industry has been through. 
If you're interested in getting some Bitcoin during this time, CoinSpot is the place to do it. CoinSpot offers a number of benefits for investors who are looking to enter the cryptocurrency market. One major benefit of using CoinSpot is its high levels of security. The platform employs state-of-the-art security measures, including two-factor authentication, to ensure that their customers' assets are always protected. Additionally, CoinSpot has completed an external audit, which resulted in the highest possible assurances that all customer funds are secure and accounted for.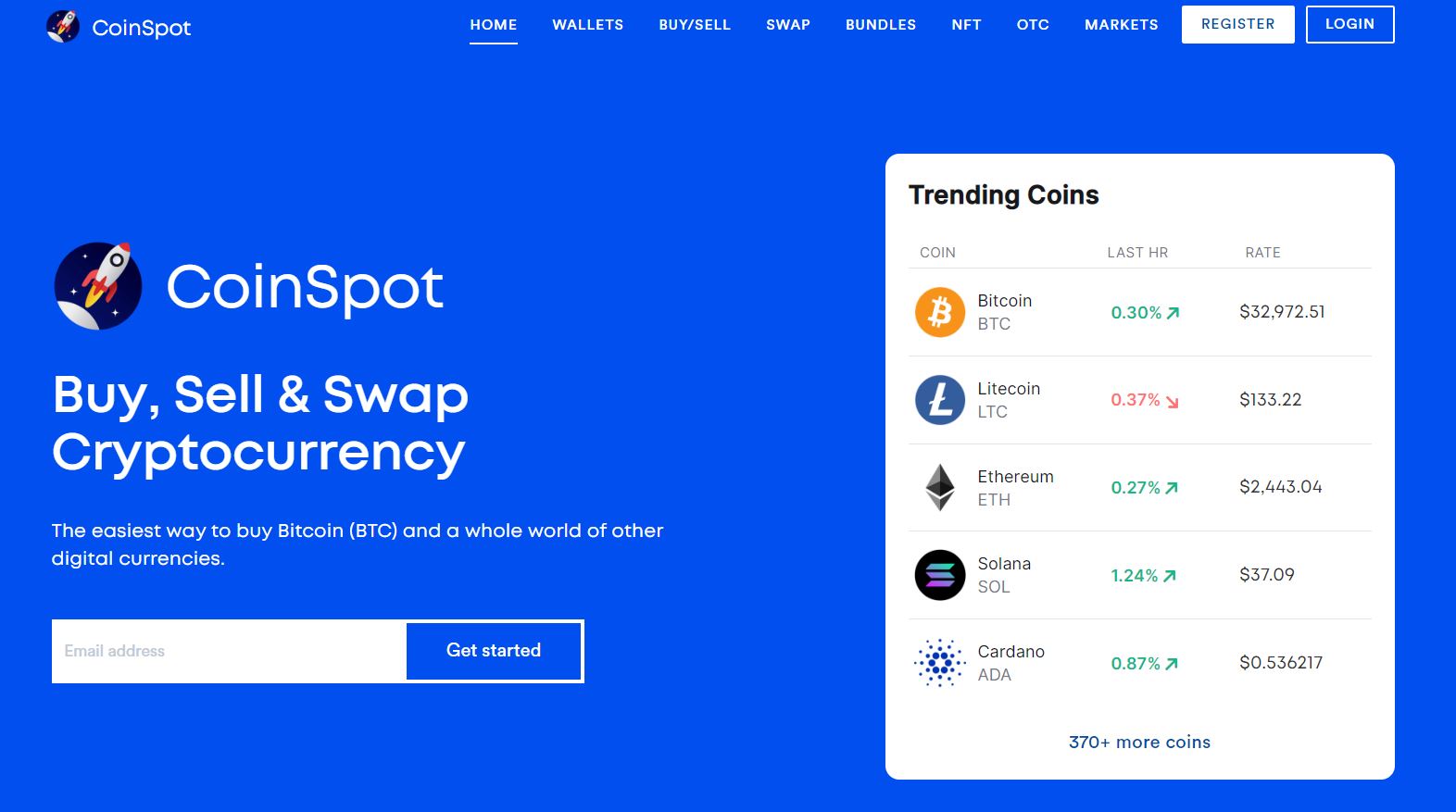 CoinSpot also has a dedicated customer support team, which is available 24/7 to assist with any queries or issues that investors new or experienced, may encounter. This level of support makes CoinSpot a great option for beginners looking to invest in cryptocurrencies, whether they are new to the market or experienced traders