Joseph Lubin, the co-founder of Ethereum (ETH) and founder of ConsenSys, believes that it is unlikely that U.S. financial regulators would classify $ETH as a security.
During a recent interview, Lubin was asked about the likelihood of $ETH being categorised as a security in conjunction with Ethereum's move to a proof-of-stake (PoS) mechanism.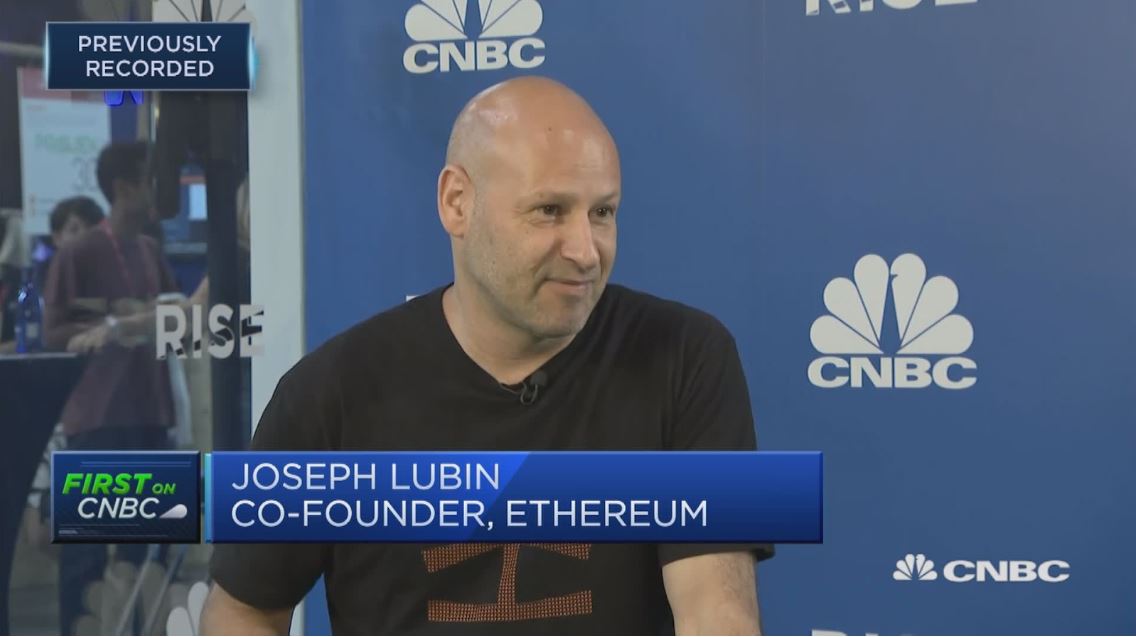 He stated, "I think it's as likely, and would have the same impact, as if Uber was made illegal."
Lubin continued, alleging that $ETH being designated as a security would lead to a considerable outcry from the crypto community, besides different politicians and certain regulators.
Gary Gensler, chairman of the U.S. Securities and Exchange Commission (SEC), stated in September that Ethereum's shift to PoS may require further examination as a security. Lubin's response was in stark contrast to Gensler's statements. Gensler compared staking coins to a method that enables investors to receive "profits based on the labour of others."
Lubin said that he has participated in crypto discussions with the SEC and U.S. Commodity Futures Trading Commission (CFTC) "for many years," notwithstanding Gensler's viewpoint.
Lubin stated, "They thought back then that everything was a security. We — I think — helped them significantly understand that lots of tokens are not securities, and then they went away, and Gary and team now think almost everything's a security."
Lubin continued by stating that the American judicial system would "support" arguments against Ethereum's position as a security.