Is it a work of art? These individuals entertain us tremendously, but it's frustrating that none are artists. It is a fraud that threatens art history and the entire aesthetic legacy.
An argument during a 2022 discussion about non-fungible tokens was made in 1940 by gallerists debating an Art Brut exhibition, an era of art history now represented in the collections of every institution.
The contemporary art market's rejection of NFTs and depiction of these digital tokens as a fad, a bubble, and a new form of tulip mania sound identical. The unexpected collapse of the NFT market, the FTX fraud, the lack of knowledge, and the arrogance of crypto-bros do not encourage the art community to look beyond the money bubble.
But it is incorrect. Unlike popular opinion, NFTs are not art. The overpriced, celebrity-endorsed JPEGs commonly associated with NFTs will go. What remains, though, is the technology used to authenticate artworks.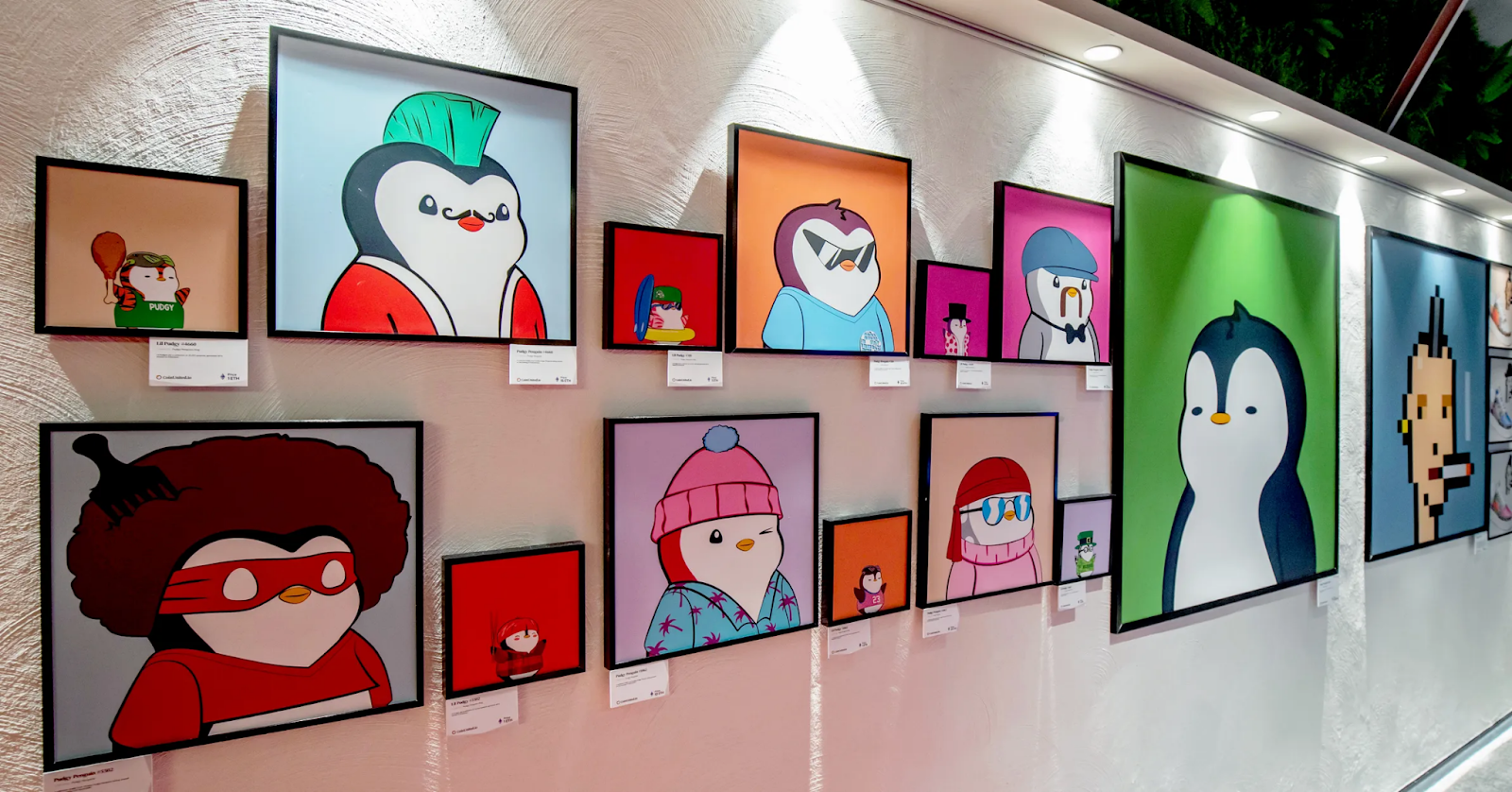 The current confluence of digital art, cryptocurrency, and blockchain technology will result in a fundamental structural transformation within the art sector. If a work is not registered on the blockchain, collectors will not purchase it; artists will assert more control over their work and receive royalties on resales. More collectors will populate a transparent market, and the art industry will become better controlled.
Power shifts in the art ecosystem
In the future, it is conceivable that every piece of artwork that leaves a studio will be recorded on the blockchain by the artist. So when it is exchanged, not only does the artist receive royalties, but he also knows who the new owner is. This enables artists to operate more autonomously and not rely solely on galleries to promote and authenticate their works. As a result, artists will make more money from each sale.
In the past, there has been a 50/50 split with the galleries. There is a 90/10 ratio in favour of artists in the NFT space.
Consequently, we will arrive somewhere in the centre.
Additionally, artists and their descendants will get royalties and tap into new revenue streams. For instance, transforming a portion of their community into members who pay for additional services, exclusive material, or early access.
With this change in the organisation of the commission, the power structures will also alter. Like the entertainment sector in the 1930s, power will migrate from the distribution channel to the artists. And more freedom comes with more obligations for artists. In a future where collectors and artists connect directly, who sells the artwork when the artist is busy creating? 
To maintain this trend, artists must become more entrepreneurial and adept at managing new responsibilities. Some will recruit more employees, while others will gladly collaborate with galleries that assume the duties of selling, marketing, placing, and supporting – tasks that galleries presently execute.
The new art environment will have the most significant effect on collectors. Due to the diminished role of the middleman, they will have closer, more direct interaction with artists. When every item of art is recorded on the blockchain, collectors will be more confident buying artworks since they can access current, historical, and similar prices. And more collectors will enter the market as provenance information becomes more transparent.
 In addition, selling art pieces on the traditional market is now highly challenging and always involves a go-between. Using NFTs makes the sale process considerably more straightforward and enables much quicker transactions, showcasing easier ways to obtain a return on investment.
Art market against the change
Does this imply that the art market will radically transform and lose all its significant players tomorrow? No, because it takes time for the art industry to evolve. And since the inner sanctum of the art business, which relies on existing ties, will undoubtedly remain. Does this imply that Beeple will supplant Picassos and that MFA programs will graduate primarily digital artists? Also, no. 
Painting is still around, and digital art will continue representing a modest portion of the market. As a result of the present NFT craze, only a few projects are expected to make it into the top museums. The majority will regain their pre-bubble prominence.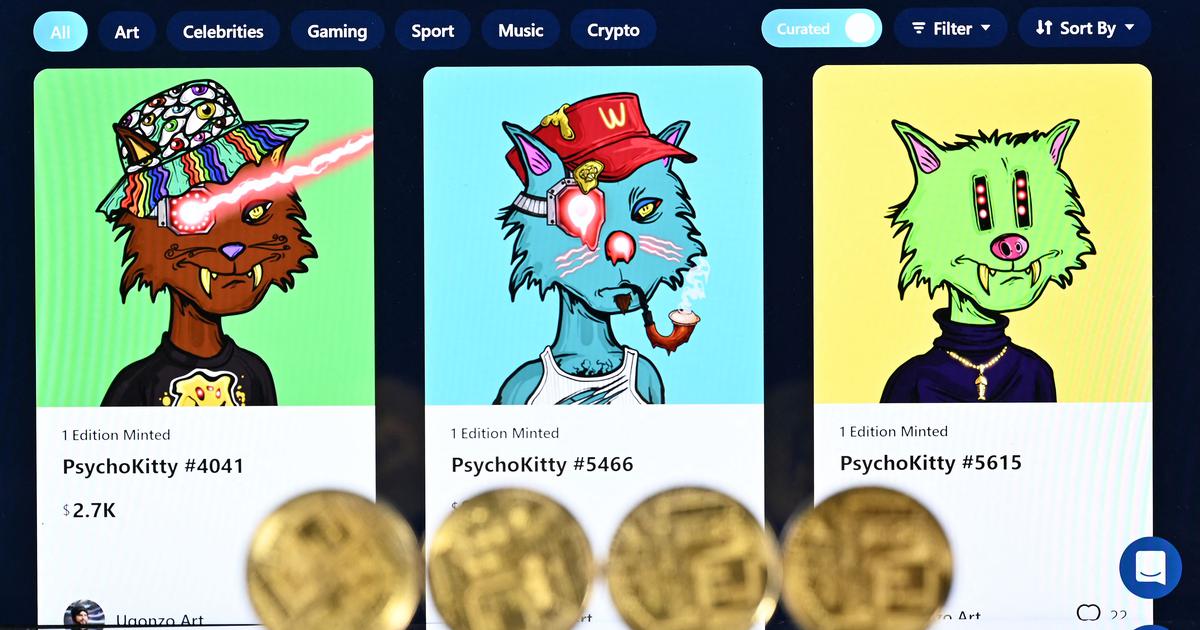 The benefits of NFTs and blockchain technology will lead to a fairer, more democratic, and more equitable art market. A more welcoming, less exclusive, and transparent market, turning a substantial proportion of new visitors into art purchasers.
Art institutions may greatly benefit from the new possibilities that NFTs and their underlying technology provide by engaging their communities more effectively and empowering them to participate in governance.
Only some people are enthusiastic about the possibility of change in the art sector. Predictions similar to those of Nostradamus on the slow collapse of the traditional art world into antiquity may be premature. Simply, it is time for the art world to embrace it and for Web3 developers to engage with cultural organisations that won't vanish.