Telegram reportedly sold $50 million worth of usernames in less than one month on The Open Network, a blockchain the firm created, according to Telegram founder and CEO Pavel Durov.
In October, Telegram enabled users to purchase usernames for its app through the blockchain-based Fragment platform. The platform allows interested parties to buy available usernames and establish ownership on The Open Network (TON) blockchain.
When purchasing a name, customers pay with TON, the network's native token. In the past four weeks, Fragment sales have exceeded $50 million, according to Durov via Telegram. On Fragment, certain Telegram users have generated substantial sums of money. According to the official website, the username @news was auctioned for 994,000 TON, or approximately $1.7 million.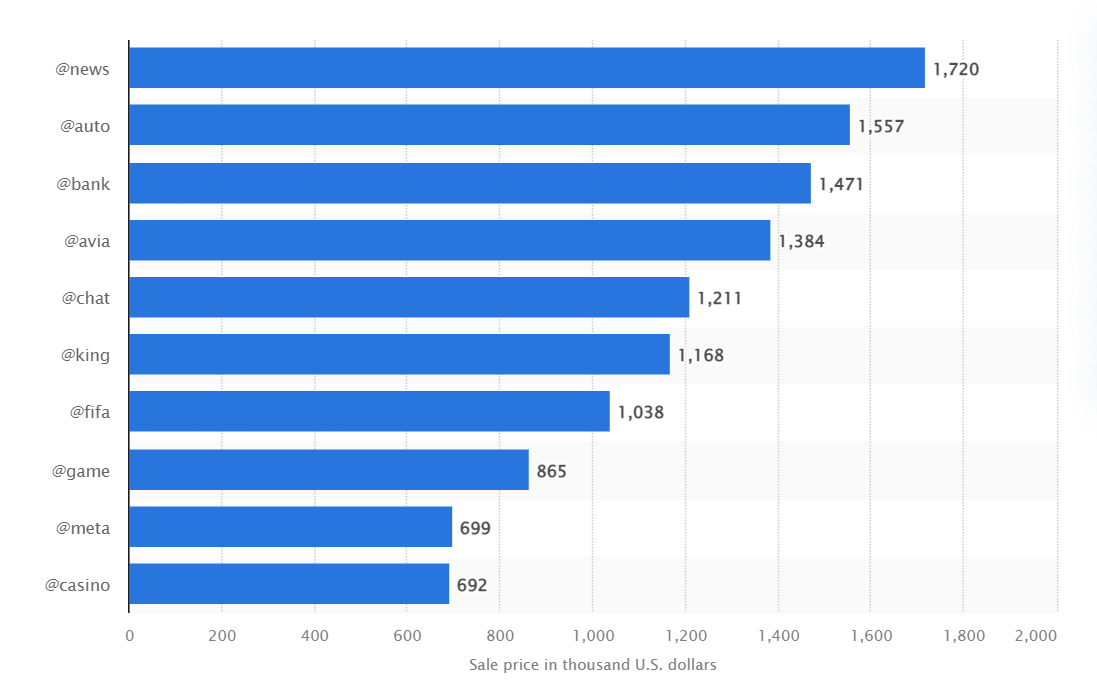 Durov stated that in the future, Fragment would grow beyond usernames and provide various blockchain-based solutions for Telegram, such as crypto wallets and decentralised exchanges. Durov noted that such services might be accessible from within the Telegram client.
Durov stated that Telegram's next step is to develop a suite of decentralised tools, including non-custodial wallets and decentralised exchanges, to enable millions of users to trade and securely store cryptocurrencies.