South Korea focuses on how the metaverse could be a new driver for economic growth in the crypto industry, where prices fluctuate, and ecosystems fall apart. 
The country's Ministry of Science and ICT announced a fund dedicated to driving metaverse initiatives. The nation invested 24 billion Korean won ($18.1 million) in creating a fund of over 40 billion Korean won ($30.2 million) to boost the metaverse's development.
The Metaverse Fund will help South Korea facilitate the mergers and acquisitions of various firms in the metaverse ecosystem. Given the rising interest of major tech companies in the metaverse, the government believes investing in the fund is a strategic move. 
The government recognizes that local companies face challenges in raising capital through private investments due to the underlying investment risks. South Korea plans to support domestic metaverse-related firms competing with global players and assist with mergers and acquisitions to address this issue. The government stated that it intended to provide such support actively.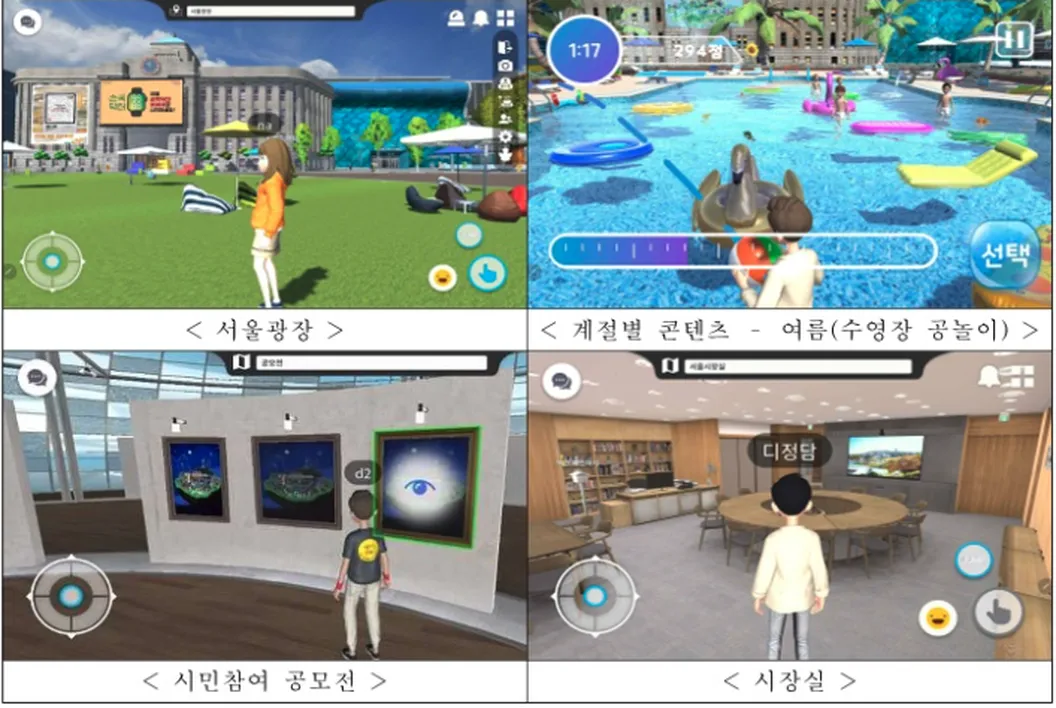 In January, Seoul unveiled a digital copy of the city in the metaverse, with the South Korean government investing approximately 2 billion won ($1.6 million) in the project's first phase. However, South Korea remains vigilant against cross-border threats in the physical world. In February, it put independent sanctions against certain groups and people in North Korea for crypto thefts and cyberattacks.
However, to maintain security against cross-border threats in the physical realm, South Korea is taking measures to ensure checks and balances. In February, the country implemented its initial self-governing sanctions aimed at cyberattacks and cryptocurrency thefts that targeted certain North Korean groups and individuals.