Bankman-Fried's attorneys asked for and received confidentiality agreements protecting the identities of the two individuals who posted the $250 million bail that freed their client from prison.
Bankman-Fried was arrested in the Bahamas when the FTX crypto exchange failed, and he was extradited to the U.S. to face many accusations from federal prosecutors. Late in December, a U.S. court ordered Bankman-Fried freed on a $250 million bail, consented by his parents and two other parties whose identities were withheld at the request of his attorneys out of concern for their client's privacy and safety.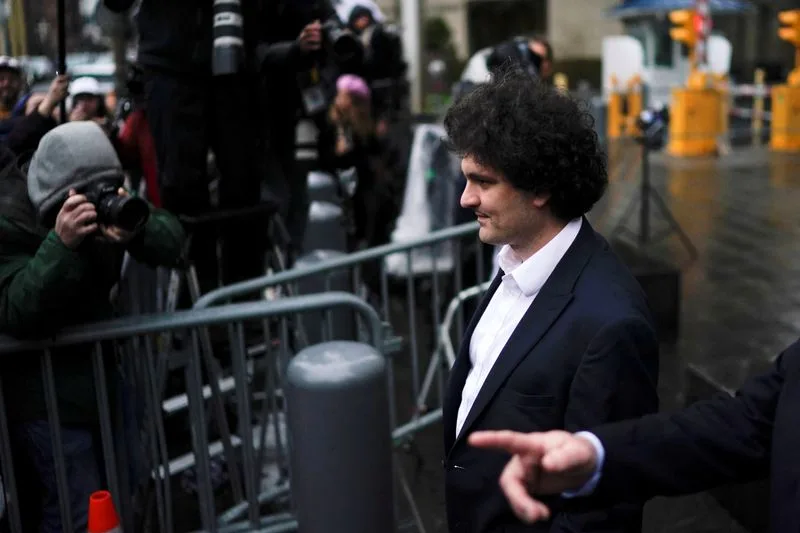 One filing made Thursday to U.S. District Judge Lewis Kaplan in the Southern District of New York by many media outlets stated that the public's interest in this matter could be increased. Mr Bankman-Fried was accused of committing the most remarkable financial scam in human history.
In a second court filing on behalf of CoinDesk, the law firm Kolis stated that The enormous public interest exceeded any putative interest in keeping these names hidden or private in the identities of these people.
The lawsuit said that the public has an evident and significant interest in who these allies may be. Knowing who Bankman-guarantors Fried's are is necessary to assess the potential for illegality and public scandal.
The attorneys for Bankman-Fried claim they face danger if they reveal any information. He was freed on bond on December 22 after pleading not guilty to all allegations, which included wire fraud and money laundering.