Before his FTX company collapsed last November, Sam Bankman-Fried lavished politicians with millions of dollars in political contributions. This cryptocurrency exchange is now asking for their lost funds back.
According to a statement released by FTX Group on Sunday, they would send secret letters to politicians and other political benefactors of Bankman-Fried, requesting the return of the funds by the end of the month. They reserve the right, the debtors claimed in a news release, to pursue legal action to collect the sum in full, plus interest.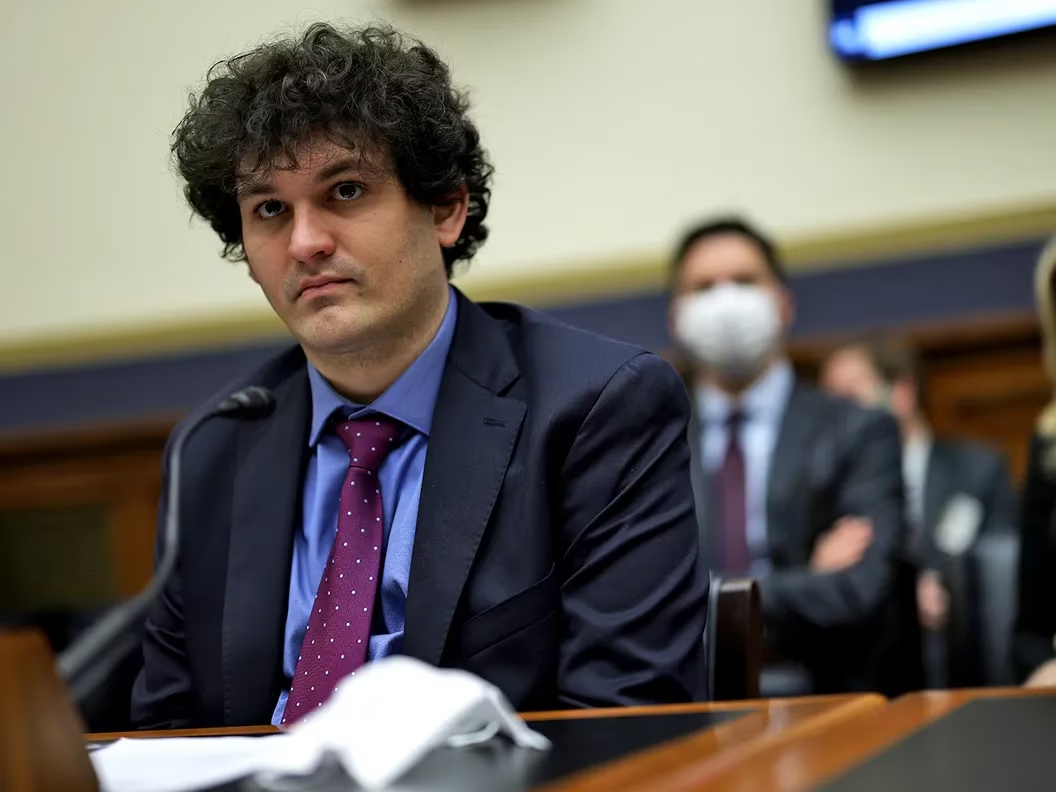 It's been estimated by FTX's creditors that the company gave as much as $93 million to politicians and political groups in Washington, DC. According to CoinDesk's findings, one-third of the current U.S. legislature received donations from Bankman-Fried and his associates. It was a historic influence operation that worked across political boundaries.
Since the senior executives of FTX have been indicted on many counts of fraud involving multiple billion dollars, many of their beneficiaries have made charitable contributions to wash away the scandal's stain. The debtors responsible for recouping the damages suffered by the creditors have cautioned that this does not prohibit the FTX Debtors from seeking reimbursement.