One of the world's biggest financial service providers, Fidelity, has started opening retail bitcoin trading accounts. The move was made after the platform disclosed a waitlist. 
Certain customers, probably those on the waitlist, received an email outlining the release that said, "The wait is over."
Fidelity has been involved in the bitcoin market for a while; the firm's website states that it started mining Bitcoin in 2014. In December 2021, it also introduced a spot bitcoin ETF in Canada.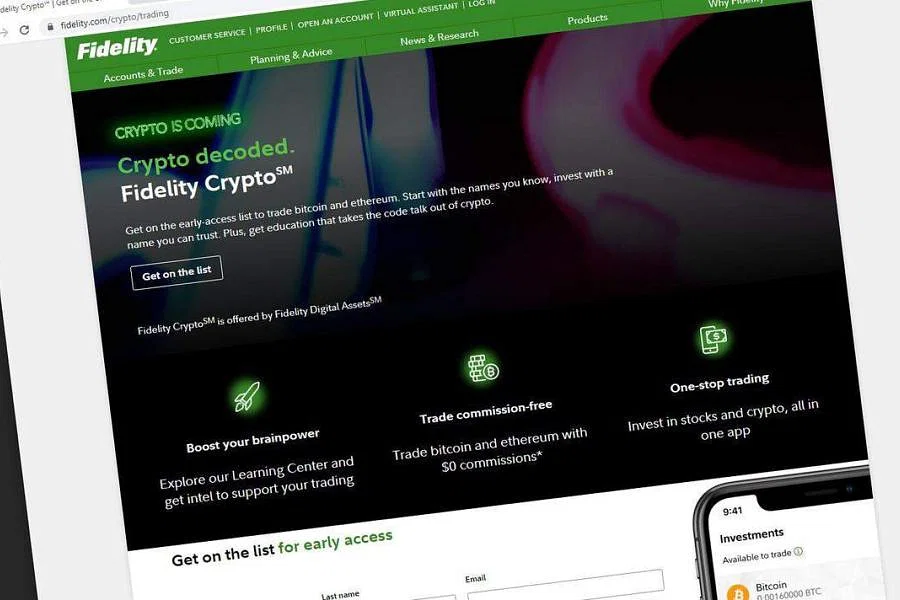 The platform has come under criticism and examination from US senators for its interest in bitcoin and providing a 401k plan for users to allocate to bitcoin.
The same senators have voiced the same criticism once more, recently noting that Fidelity Investments has chosen to venture into the extremely unreliable and dangerous digital asset market.
Despite these cautions, Fidelity is embracing bitcoin as interest in the cryptocurrency in the traditional finance community continues to rise. The decision was made at a particularly special time, given recent developments related to the demise of FTX and the sector's volatility.
 The acts of giants like Fidelity will almost surely impact how bitcoin is regulated due to how precariously the industry is percieved.