The crypto lender BlockFi has recently filed for Chapter 11 bankruptcy protection, days after disabling users' fund withdrawals due to the exposure to the now-bankrupt empire FTX. 
Filing for bankruptcy protection, the firm stated that it expected to reorganise and, in the meantime, maintain its operations. 
The firm's executives said that BlockFi held over 100,000 creditors and between $1 billion and $10 billion in liabilities and assets. According to a press release, it had approximately $257 million cash in hand.
BlockFi's three biggest creditors are Ankura Trust Company, West Realm Shires Inc., and the Securities and Exchange Commission, to whom it listed outstanding loans of $730 million, $275 million, and $30 million, respectively. The other major creditors were kept in the dark.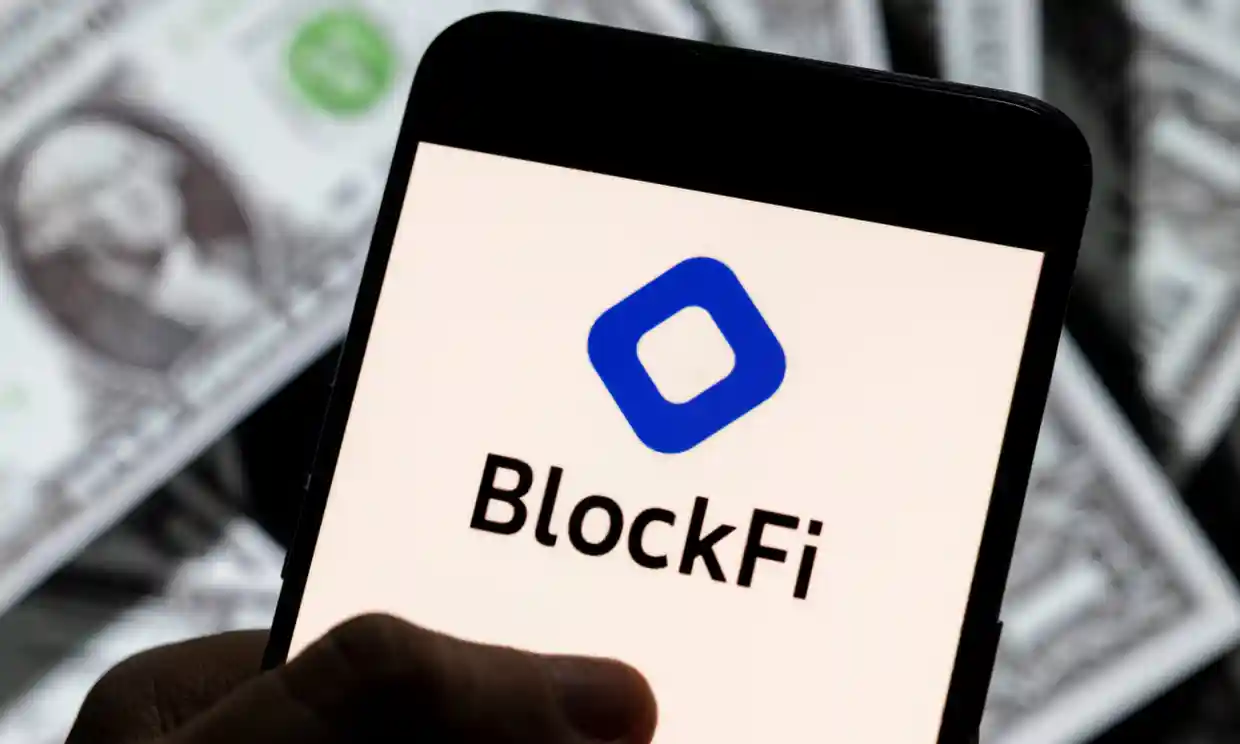 BlockFi witnessed a rocky year when it liquidated a large client, and its survival was at high risk without a line of credit from FTX. After the fallout of FTX and its associated legal entities, FTX halted the users' withdrawals and warned clients against depositing funds to their wallet and interest accounts.  
The firm raised $1 billion in June after getting $350 million at a $3 billion valuation in March 2021. In July, it was slated to go public the following year, with a possibility of fundraising $500 million.
However, BlockFi needed to pay $100 million as part of a settlement with the SEC and other state authorities for allegedly violating state and federal securities laws. Also, the firm had to get BlockFi Yield products registered with the SEC.
Amid the bear market, its workforce was reduced by about 20%, and its market cap declined by $2 trillion from over $3 trillion in June this year. 
Afterwards, FTX extended a $250 million credit facility to BlockFi, which morphed into a $400 million credit facility for FTX US' acquisition of the lender.
However, FTX filed for Chapter 11 bankruptcy in mid-November after speculation about its full liquidation. Doubts emerged when a report showed that much of FTX's sister company, Alameda's balance sheet comprised FTT, an exchange token issued by FTX. Binance CEO CZ announced his plan to liquidate his firm's entire FTT holdings. FTX then suspended users' withdrawals.
In this situation, BlockFi was forced to suspend withdrawals, justifying that many of its assets were deposited on FTX, and it was owed some of the credit FTX had extended.