During the arraignment of Sam Bankman-Fried in Manhattan, U.S. District Judge Lewis Kaplan of the Southern District of New York set a preliminary date for the trial that is expected to go for weeks. At the outset of the hearing, Bankman-Fried's attorney claimed a not-guilty plea on his behalf on all eight counts, including wire fraud and breach of campaign finance regulations.
On Tuesday, Bankman-Fried showed up before a New York courthouse for the second time. Due to his initial court appearance last week, he was allowed to post a personal recognisance bond and return to California to live with his parents. Assistant U.S. Attorney Danielle Sassoon reported to the court that the prosecution anticipated completing the bulk of its discovery in the coming weeks. Within the next several weeks, the government will release its accessed documents.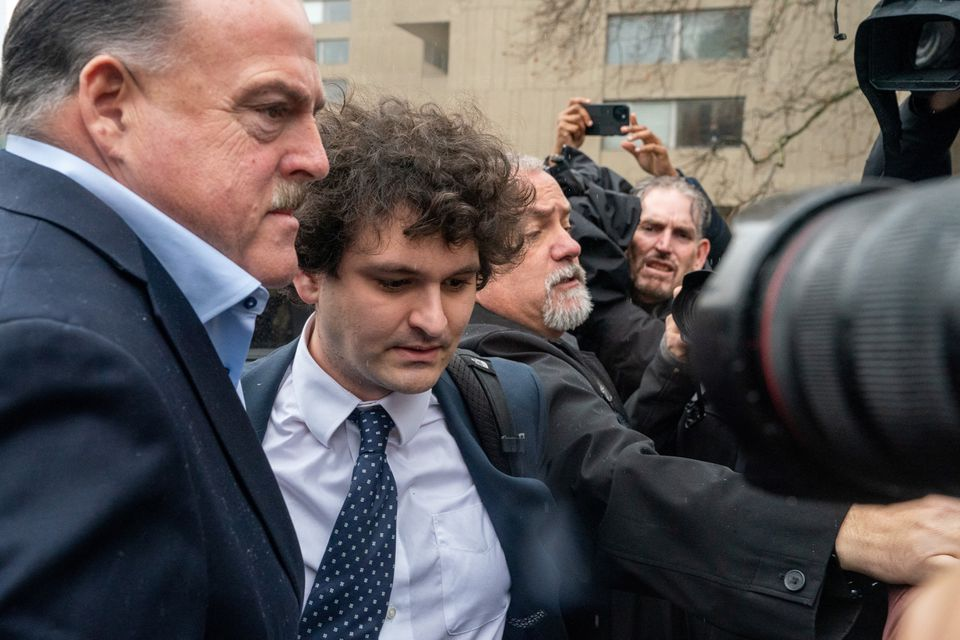 Judge Kaplan also agreed to seal the names of the two more co-signers who guaranteed his $250 million bail bond and his parents. Bankman-Fried's attorneys had contended that disclosing the co-signers' identities would compromise their clients' safety and privacy.
Sassoon argued before the court on behalf of the government, demanding that Bankman-Fried's bail terms be changed so that he is barred from accessing or transferring any assets related to FTX or its linked organisations. She also referenced stealing thousands of dollars worth of cryptocurrency from many Alameda accounts.
Authorities said that Bankman-Fried "misappropriated" client cash to cover losses at Alameda Research, a subsidiary of FTX, and then lied about the firm's financial stability.
For now, at least, the plea Bankman-Fried entered into sets the stage for a trial in October. At this time, prosecutors will detail their allegations that he violated federal laws by defrauding customers, investors, and lenders and charges related to campaign finance regulations.
The attorneys will have time to review the extensive discovery in the case before the trial. Federal prosecutors have until April 24 to reply to Bankman-Fried's attorneys' application to dismiss the case. Bankman-Fried has until May 8 to file a response; on May 18, the two sides will get their day in court to present their arguments.