"The Masked Singer" has introduced a digital fan experience with generative art, live show voting polls, and token-restricted unique material.
Fox and its Web3 media and creative technology firm Blockchain Creative Labs (BCL) have partnered with many leading Web3 companies, such as MoonPay, Alchemy, and Web3Auth, to create the interactive experience known as The Maskverse.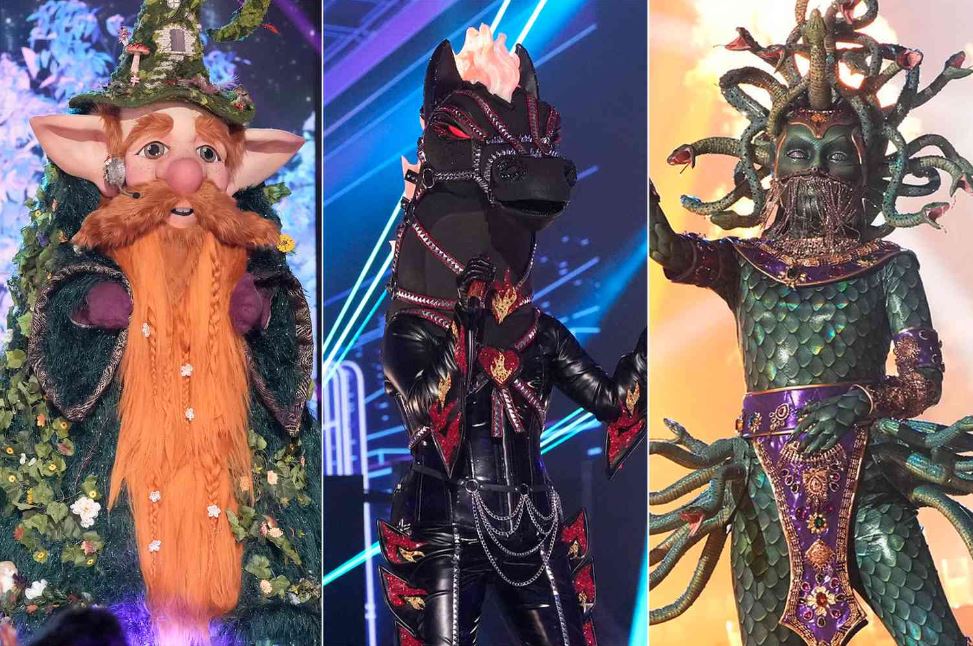 In its ninth season, "The Masked Singer", U.S. fans can sign up for a free "Loyalty Pass" by linking an external crypto wallet such as MetaMask or by creating a new wallet using their social media profiles.
Viewers can vote for which character will advance to the next round during the live program by scanning QR codes. Through participation and right guessing, followers can "level up" their Loyalty Passes.
In addition, viewers can purchase one of the 1,050 generative art NFTs developed by digital artist Waxbones for around $50 to access rare multimedia material. The series intends to open an online merchandising store where fans can redeem digital product points.
Fox's BCL business and the creative unit was first formed in 2021 to supply partners with end-to-end blockchain solutions. BCL also maintains a $100 million creator fund to enhance prospects in the NFT industry.
This year, Fox also intends to premiere its NFT-driven television series "Krapopolis," starring "Rick and Morty" creator Dan Harmon.