With a new purchase, the world's largest bank, HSBC, has helped the U.K. branch of Silicon Valley Bank, which had gone bankrupt, get back on its feet. HSBC officially declared on March 13 that its subsidiary, HSBC UK Bank, is purchasing Silicon Valley Bank U.K. (SVB UK) for a price of 1 British pound ($1.21).  
According to the announcement, as of March 10, 2023, SVB UK held loans of approximately $6.7 billion and deposits of around $8.1 billion. SVB UK made a profit before taxes of $107 million in the fiscal year ending December 31, 2022. It is expected that SVB UK will have tangible equity of about $1.7 billion.
HSBC said that the final number for the gain from the purchase would be given in the future. The acquisition excludes the assets and liabilities of the parent companies of SVB UK. HSBC would pay for the purchase with money it already had and finish it immediately.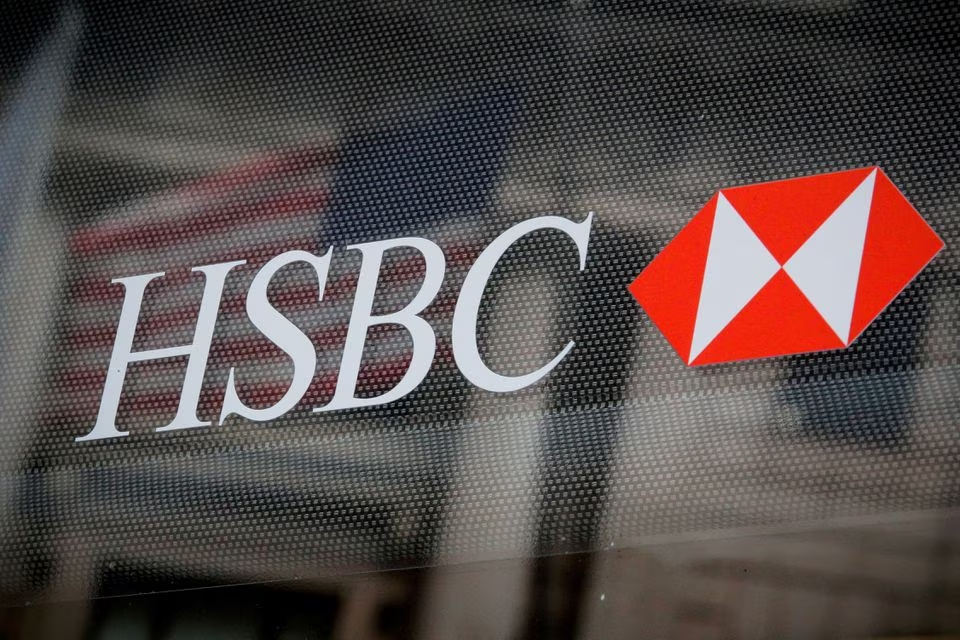 CEO of HSBC Group Noel Quinn said that buying the bank is a great strategic move for HSBC's business in the U.K. He said it strengthens HSBC's commercial banking business and serves new and growing businesses better. Quinn said:
"We welcome SVB UK's customers to HSBC and look forward to helping them grow in the U.K. and around the world….SVB UK customers can continue to bank as usual, safe in the knowledge that their deposits are backed by the strength, safety and security of HSBC."
Following the U.S. authorities' order to shut down operations on March 10, panic swept through the crypto markets as several significant crypto firms like Circle and Coinbase had substantial exposure to the Silicon Valley Bank (SVB). As a result, news emerged that HSBC UK Bank would acquire SVB UK.
Due to the collapse of SVB, Circle, which issued USD Coin, the second-largest stablecoin by market value, cannot withdraw $3.3 billion of its $40 billion reserves. Meanwhile, Coinbase had roughly $240 million in corporate funds at Signature but is optimistic about recovering the entire amount. 
The company that made stablecoins USDP and the troubled USDT stablecoin also had $250 million stuck at Signature. Still, their private insurance is expected to cover the amount.