The U.S. Securities and Exchange Commission sued Justin Sun for allegedly selling and airdropping unregistered securities, lying, and manipulating the market.
The SEC announced that it was prosecuting Sun, the Tron Foundation, the BitTorrent Foundation, and BitTorrent (now Rainberry) over the sale of unregistered crypto asset securities, Tronix (TRX) and BitTorrent (BTT) tokens. The regulator also said that the defendants "fraudulently manipulated" TRX's secondary market through a complex scheme called "wash trading."
Sun, who was appointed Grenada's ambassador to the World Trade Organisation (WTO) last year, allegedly tried to boost TRX's trading volume through wash trading by having his employees make more than 600,000 trades of TRX between two accounts he controlled on a crypto asset trading platform. 
According to the court filing, Sun's Tron Foundation employees conducted the trades, the BitTorrent and Tron foundations controlled the accounts, and Rainberry employees transferred funds for the trading.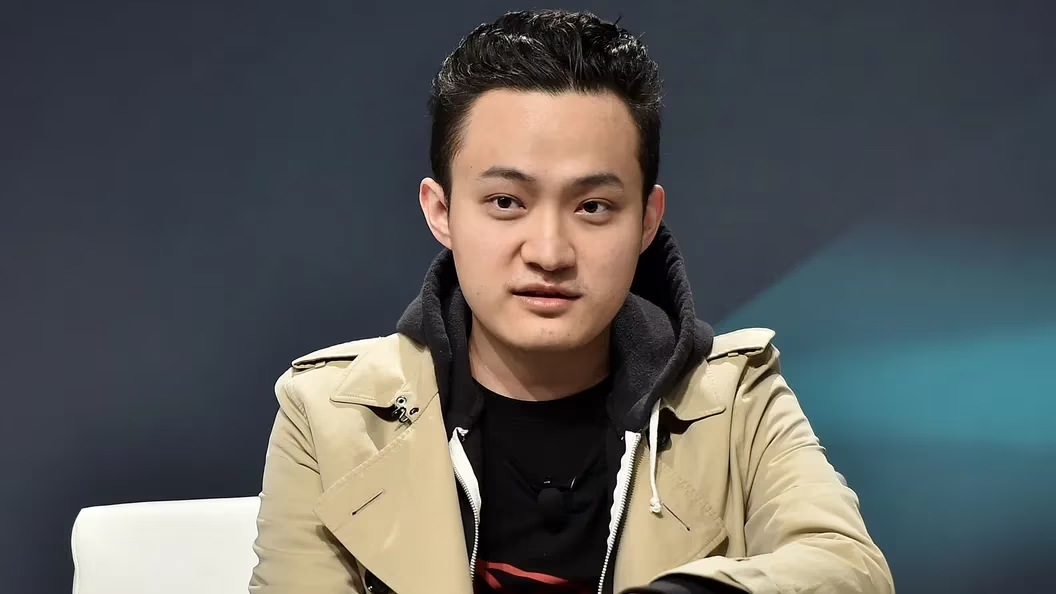 The native token of Tron, TRX, fell 13% due to the SEC charge. On Wednesday, additional tokens associated with Justin Sun, including Huobi (HT), Just (JST), and Sun Token (SUN), declined by more than 5%.
The agency is also prosecuting Lindsay Lohan, Jake Paul, Soulja Boy, Lil Yachty, Ne-Yo, Akon, and Michele Mason for allegedly promoting TRX and BTT without disclosing they were compensated. The preponderance of these luminaries reached settlements.
According to the filing, Sun said on social media that paid celebrities had to disclose how much they were paid, but Sun was the one who set up the payments to the celebrities and knew they were not made public.
The agency reported that between 4.5 million and 7.4 million TRX was traded daily through these laundering transactions.
This scheme allegedly required a substantial amount of TRX, which Sun reportedly supplied. The SEC says that Sun also sold TRX on the secondary market, making $31 million from illegal token transactions that were not registered.
Gary Gensler, chairman of the Securities and Exchange Commission, said in a statement that the case exemplified the dangers crypto investors may face when purchasing unregistered securities.
As alleged, Sun and his companies aimed their unregistered offers and sales at U.S. investors, making millions of dollars in illegal profits at the expense of investors. They also allegedly coordinated wash trading on an unlisted platform to make it look like TRX was actively traded when it wasn't. 
Sun also got investors to buy TRX and BTT by organising a marketing campaign in which he and his celebrity promoters hid the fact that the celebrities were getting paid to tweet about the cryptocurrencies.