Nokia has been exploring the potential of the metaverse to benefit workers in far-flung locales, such as beer breweries and airport mechanics in distant areas.
Many people still associate Nokia with mobile device production, but the company has shifted its focus to creating infrastructure that delivers the internet.
According to Nokia Oceania's CTO Robert Joyce, one of the firm's objectives is to deliver the metaverse.
Leveraging on the metaverse technology, Nokia has been working with an Australian university to bring a 5G-connected microbrewery to market. Augmented reality (AR) was used in collaboration with researchers at the University of Technology Sydney's brewery tech lab and those at Dortmund University in Germany.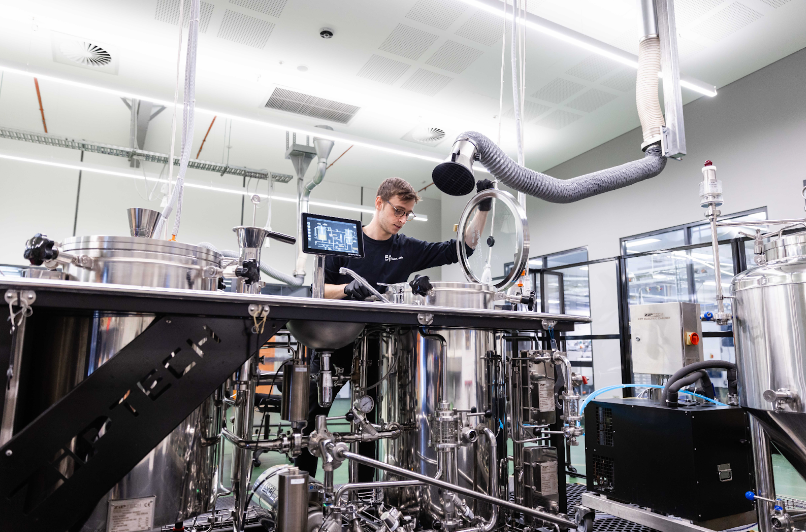 Nokia has also been exploring the possibility of the metaverse to benefit Cessna aircraft technicians working at outlying airports in South Australia.
At the World Economic Forum (WEF) earlier this month, Nokia's global chief strategy and technology officer Nishant Batra predicted that businesses, rather than consumers, will experience the initial effects of the metaverse.
The industrial #metaverse promises to fundamentally change the way we work, whilst driving productivity, boosting safety, and enabling new levels of flexibility.

Find out more ahead of Davos in this blog from Nokia's Nishant Batra. ▶️ https://t.co/BiDWssGfm0 @wef #WEF23 pic.twitter.com/d6Jfg5mk2G

— Nokia (@nokia) January 13, 2023
Joyce added that he does not anticipate the "consumer metaverse" to take off before 2030. The industrial metaverse will generate five times as much income as the consumer or business metaverses combined by next year.
When asked about blockchain's potential role in the future of the metaverse, Joyce expressed confidence that the technology will be crucial in the processing of financial transactions and the transfer of assets. On the other hand, Joyce has stated that he does not think blockchain is essential in all applications.