The ability to verify nearly anything digitally and the prospect of making money in ways was previously unimaginable. These concepts are introduced in Amazon's new NFTMe series.
Participants worldwide, including artists, collectors, and industry experts, discuss their experiences with NFTs and the beneficial impacts of art and technology on their lives.
Throughout six 30-minute episodes, NFTMe introduces fifty trailblazers in the NFT space from four continents, such as Susaye Greene of The Supremes, Diambi Kabatusuila, Refik Anadol, Peter Rafelson, and Cheryl Douglas.
Queen Diambi of the Congo explains how her people have a Web3 perspective, and other digital culture leaders explain NFTs and blockchain technology in this first episode that delves into the NFT community and the digital culture journeys of various individuals. 
The second episode explores the collaborative artistic process between NASA and artist Refik Anadol, as well as the 20-year-old request by Eminem that started the NFT adventure.
The following episodes touch on digital transformation impacts, tokenisation in music, metaverse disruption, NFTs' roles in giving artists' voices, and how firms engage with NFTs. 
In the fifth episode, CrossTower co-founder Kristin Boggiano explains the need for regulation in maintaining the NFT market.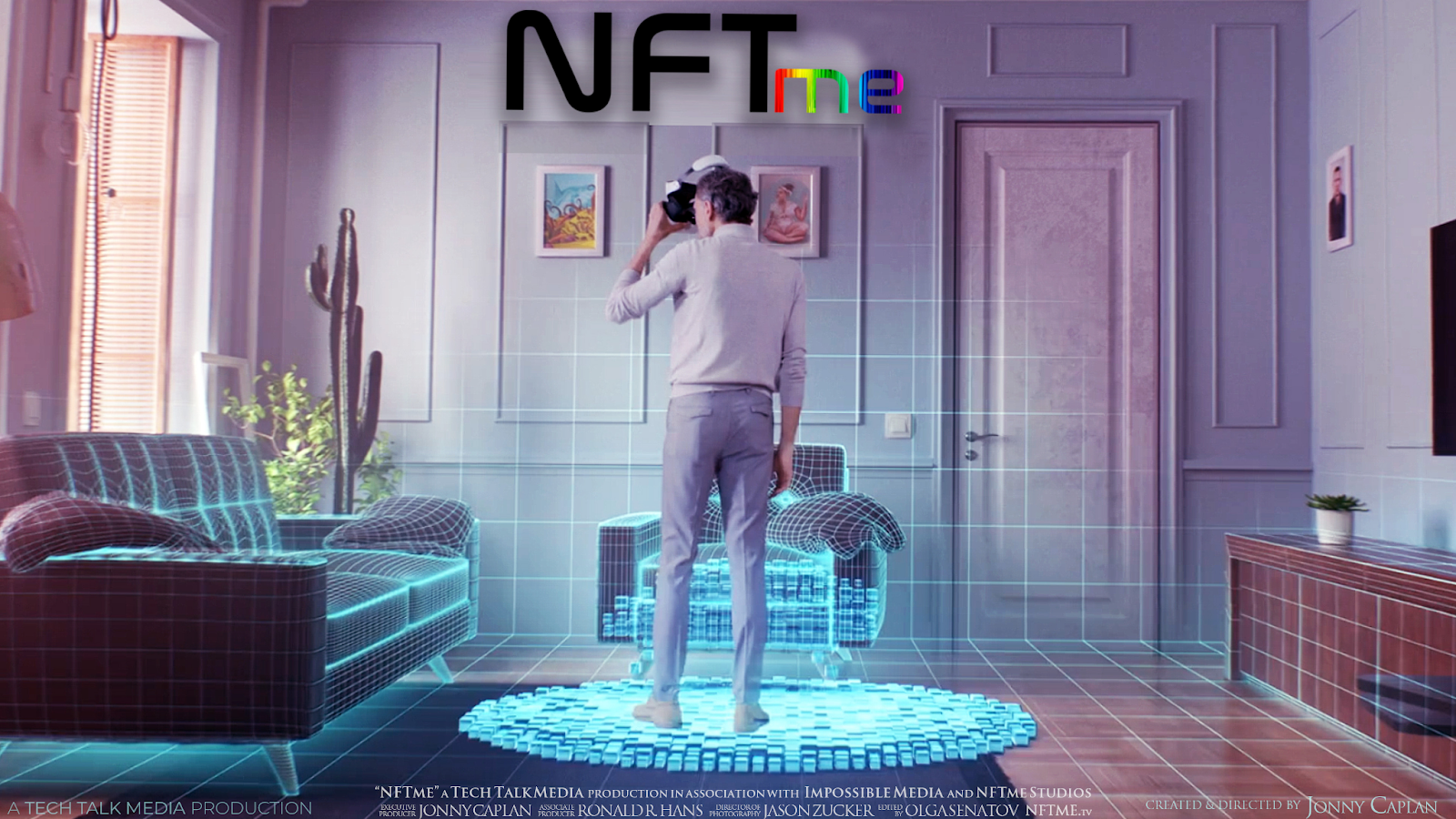 Tech Talk Media and Academy Award–winning filmmaker Jonny Caplan are the minds behind the documentary series. NFTMe is currently available on Amazon Prime. Production began in 2019 and had to be modified owing to COVID-19 constraints.
Tech Talk claims that in 2023, the series will be carried by a broader range of international networks.