Lightning Labs recently unveiled a suite of new tools that enable AI applications like OpenAI's GPT series to hold, send, and receive bitcoin (BTC). This development addresses a significant issue in the AI industry, where the lack of a native Internet-based payment mechanism for large language models (LLMs) has forced reliance on outdated methods like credit cards, passing on costs to end users and limiting accessibility.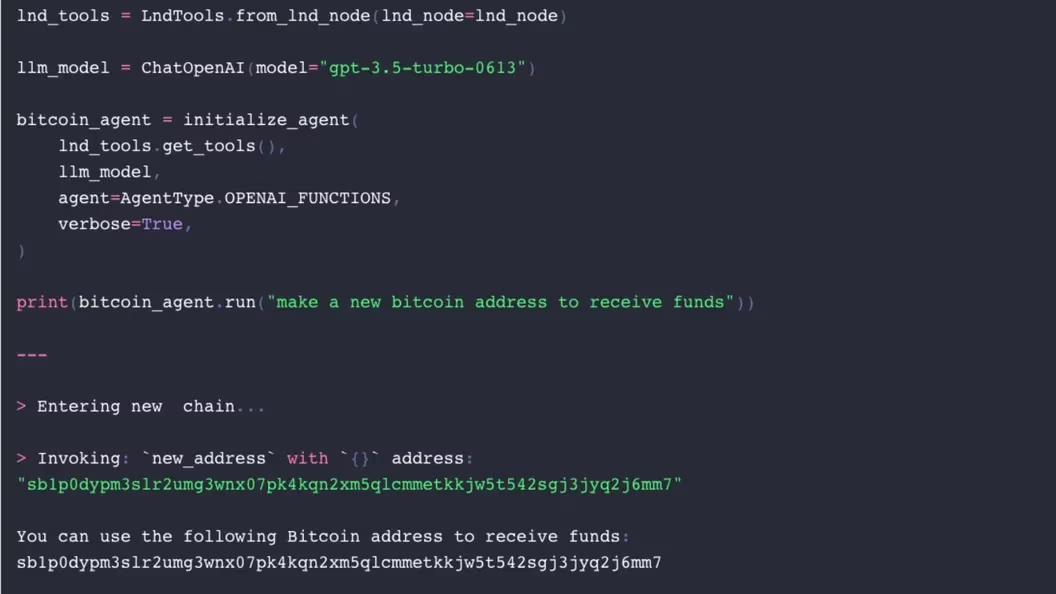 By integrating Lightning, a second-layer payment network for faster and cheaper Bitcoin transactions, with popular AI software libraries like LangChain, Lightning Labs aims to revolutionize the field. The incorporation of Lightning into LLMs not only reduces software deployment costs but also expands the range of use cases for AI technology.
Announcing a new set of tools to build Lightning⚡and #bitcoin-powered AI products for a global audience.

Using L402, a standard for API authentication with LN payments, and @langchainAI, a simplified AI app framework, we are opening up #AI4All! 🤖🌎https://t.co/EQseanCurv

— Lightning Labs⚡️🍠 (@lightning) July 6, 2023
Lightning Labs CEO Elizabeth Stark explained that this integration enables the realisation of previously impossible use cases, opening up new opportunities for innovation. For instance, one intriguing application is the ability to create software that charges for API access, allowing different software components to communicate seamlessly.
In a hypothetical scenario outlined by Lightning Labs, an AI software or agent can query another agent on a paid basis. The querying agent would pay for API access to the agent being queried, with additional payments made only upon receiving satisfactory responses.
Overall, integrating Lightning infrastructure with AI applications introduces exciting possibilities, fostering economic transactions within the AI ecosystem and expanding the potential use cases for advanced chatbots like OpenAI's GPT series.