The Reserve Bank of Australia had chosen 14 of the many ideas for how digital currency could be used that had been sent in by industry participants. Brad Jones, an assistant governor at the RBA, says that the Australian central bank is happy with the providers that have been asked to participate in the live pilot.
Industry Participant and Central Bank Collaboration
Reserve Bank of Australia (RBA), which has been examining the benefits of central bank digital currency (CBDC), recently announced the proposed use cases and providers invited to participate in the live pilot. The selected use cases were selected from many submissions from industry participants.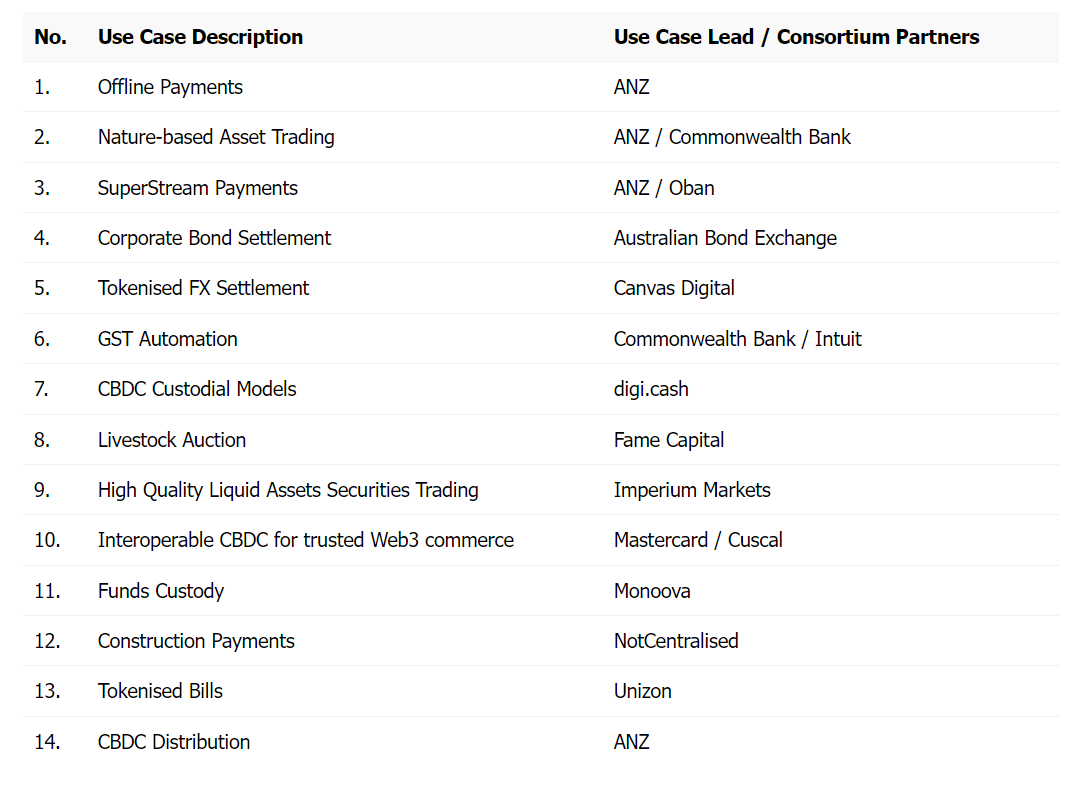 Brad Jones praised the industry's willingness to engage with regulators, saying they were thrilled with the enthusiastic participation in this vital research endeavour. Encouragingly, the use case providers invited to participate in the pilot represent a broad spectrum of entities within the Australian financial system, ranging from minor fintech to large financial institutions.
The pilot and larger studies will be conducted concurrently to "serve two purposes." The first of these goals is to provide the industry with hands-on learning opportunities. Enhancing policymakers' comprehension of how a CBDC might benefit Australia's financial system and economy.
Design Considerations for the CBDC
The process of validating use cases with industry participants and regulators is crucial, according to Dilip Rao, a CBDC program director at the Digital Finance Cooperative Research Centre (DFCRC), because it will likely inform further research into design considerations for a CBDC that could potentially play a role in a tokenised economy.
In the meantime, the RBA has selected offline payments, corporate bond payments, and funds custody as use cases. The RBA has chosen approximately 14 use cases and more than eight providers.