According to India's G20 Presidency announcement, a new document by the International Monetary Fund (IMF) and the Financial Stability Board (FSB) will be the foundation for global crypto regulations, 
The announcement came after three days of G20 meetings in India, during which the top priority was to construct a global regulatory framework for cryptocurrencies.
During their discussions, the G20 Finance Ministers and Central Bank Governors were expected to chart the way forward for globally coordinated crypto regulations.
During India's G20 Presidency, which culminates in September when India hosts G20 leaders from around the globe, the synthesis document will be submitted, according to Indian Finance Minister Nirmala Sitharaman at a press conference.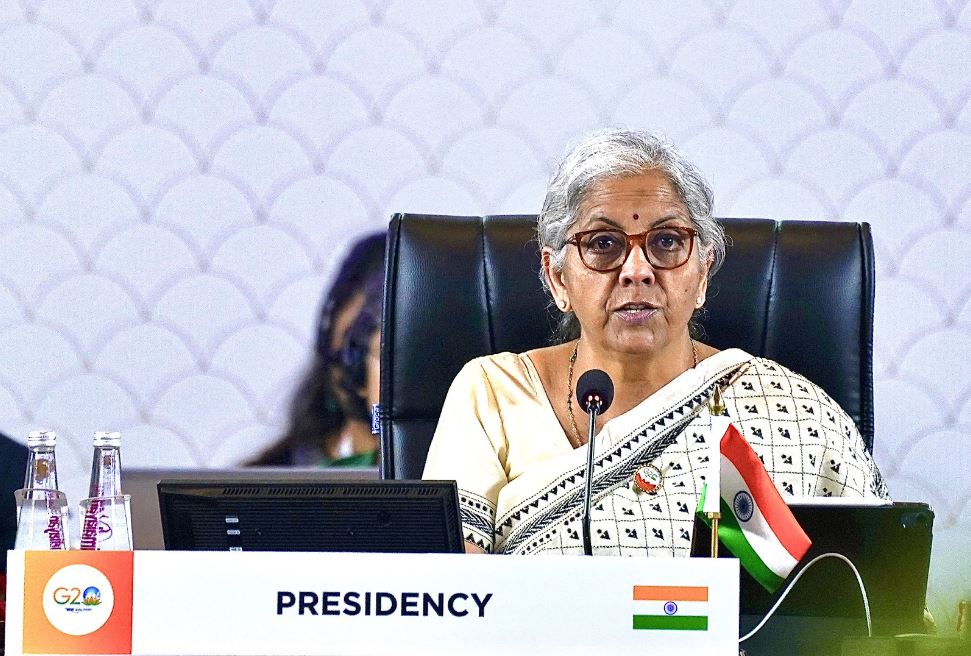 When asked if the consensus on global crypto regulation that India had prioritised for its G20 presidency would be reached during India's tenure, Sitharaman responded, "First, we are researching so that discussions can be informed."
Sitharaman added, regarding FSB's expected paper in July that will lead to the synthesis paper in September, "something should develop."
Sitharaman added that Canada's central bank governor cautioned other members against giving crypto assets the regulatory stamp of approval without a well-considered strategy and implementation framework.
According to the World Bank, all developing countries' perspectives should be incorporated into any crypto policy framework.
Shaktikanta Das, the governor of India's central bank, stated that the G20 nations' perception of crypto assets underwent a significant shift in the past year, which coincided with the demise of several key crypto companies, including FTX, and a global contagion. Das stated that the hazards associated with crypto assets are widely acknowledged.