When the Federal Reserve may adopt a dovish stance is the subject of increasing rumours. Economists, including Summers, caution that such a move could weaken the US dollar relative to other world currencies, increasing import prices.
This year's dollar strength has been crucial in preventing the US inflation rate from climbing any more rapidly than it already has. Officials of the Federal Reserve, gathering behind closed doors in Washington, DC, this week, have been considerably more preoccupied with the causes of rising consumer prices than with factors that could relieve the pain.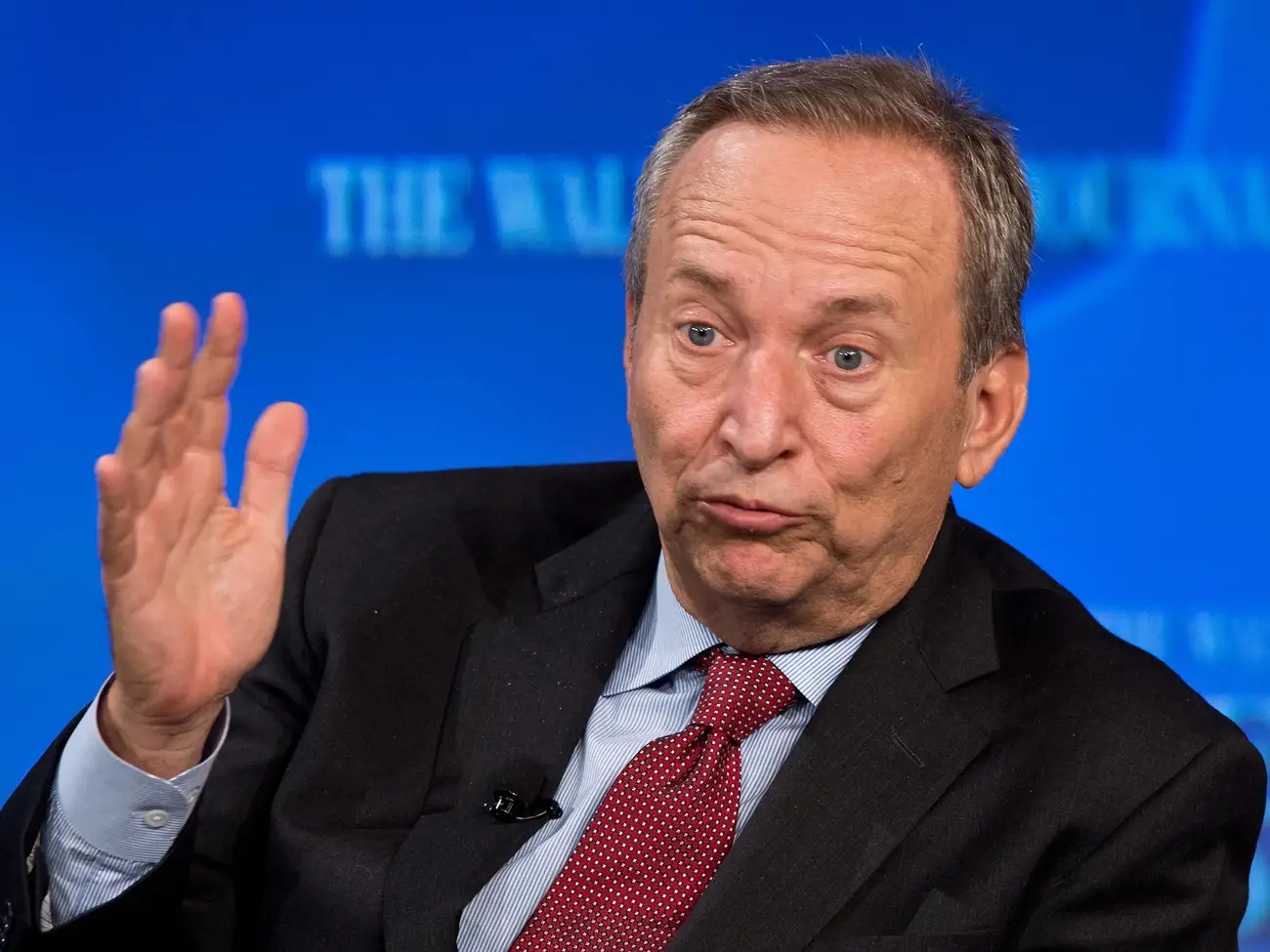 However, if the global currency markets were to reverse, Fed officials could be in for a harsh awakening, as a sinking dollar creates an unwelcome new source of inflationary pressure. The foreign exchange issue may also provide a new danger to the values of hazardous assets, like equities and bitcoin.
US imports have grown less expensive due to the dollar's strength, which has benefited American consumers. In August alone, the United States had a trade deficit of $67.4 billion, making it the world's largest importer by a wide margin.
Since April, a government-produced index of US import prices (excluding food and fuel) has declined by 1.8%, despite the primary inflation rate being above 8%, nearing a four-decade high. According to the Labor Department, the cost of importing industrial supplies, construction materials, and non-electrical machinery decreased in September.
Imports would become significantly more expensive for American consumers if foreign currencies began appreciating against the dollar. This would result in a new inflationary strain that the Fed has not had to deal with for most of this year.
Former Treasury Secretary Lawrence Summers told CoinDesk, "If the dollar weakens, inflation will result."
Bitcoin's significance for the Fed
Some central bankers have alluded to this possibility in the past few weeks.
It matters for the bitcoin (BTC) market since bitcoin has proved to be inversely connected with the dollar and has been hammered hard by tighter Fed monetary policy. The largest cryptocurrency has declined by 58% this year, while the US Dollar Index has risen by 16%.
Suppose a Fed shift toward a more dovish approach resulted in a lower dollar, leading to inflationary pressures. In that case, the US central bank might be forced to maintain higher interest rates for longer, which might negatively affect the bitcoin market.
Other nations, notably giant Group of Seven economies, have already seen the negative effects of their weakened currencies. Inflation in the European Union reached a new high of 10.7% in October, driven by a 41.9% increase in energy prices year-over-year; many vital commodities, such as oil, are priced in US dollars.
Indicators from traditional markets indicate that a Fed rate cut may be imminent. The yield on the 10-year US Treasury note is expected to fall below that on the 3-year note, sometimes a sign of an impending recession. If slower economic activity prompted the Federal Reserve to cut interest rates, the dollar would ostensibly become less attractive. Yields would likely decline, global investors would have less incentive to purchase US fixed-income investments and demand for greenbacks would fall.
Prospects for a reversal
According to at least one renowned economist, the Federal Reserve's anticipated rate hike next month may be its last for some time.
"We see a decent chance that core inflation and wage growth will slow at the same time, more or less, making it much more likely that the Fed's final hike will be in December," Ian Shepherdson, chief U.S. economist at Pantheon Macroeconomics wrote in a Sunday note.
The markets anticipate that the federal funds rate will peak at 4.9% in the summer of 2019, up from its current level of approximately 3%. According to Fed officials' most recent forecasts, the prime interest rate might reach 4.6% by the end of the following year.
Consequently, the dollar may experience favourable conditions for an extended period.
However, if it does not, the Fed may again learn that as one inflationary pressure lessens in the current economic climate, another quickly appears.