Do Kwon, the founder of Terraform Labs, was charged with fraud by federal prosecutors in New York after his detention by police in Montenegro.
Kwon, whose location was unknown for months, is also under investigation in South Korea and has been on an Interpol wanted list concerning the terraUSD collapse last year. In February, the U.S. Securities and Exchange Commission said that Kwon had misled investors and filed civil complaints against him.
The complaint says that Kwon is being charged with conspiracy to defraud, commodities fraud, securities fraud, wire fraud, and conspiracy to manipulate the market. A spokesperson for the Department of Justice confirmed that the suspect would be extradited to the United States.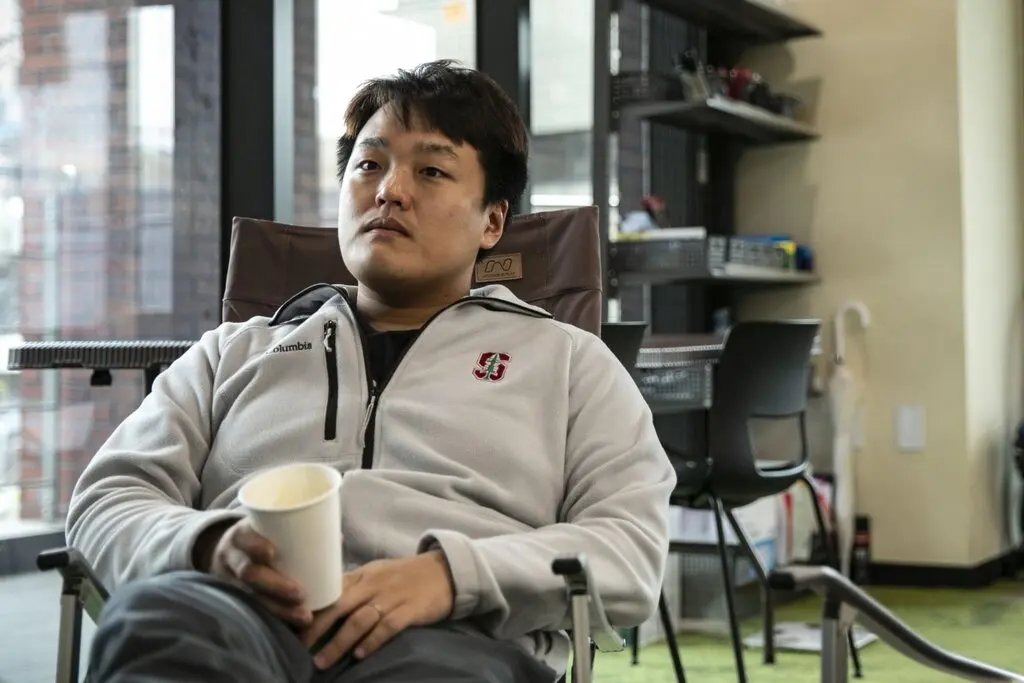 The filing said that Kwon had made a lot of false and misleading statements of material facts over several years. It used TV appearances and tweets from accounts connected to Terraform Labs as evidence.
One of the charges was that Kwon and others worked together to trick people who bought tokens from TFL by lying about how well the algorithmic mechanism that was supposed to keep the price of UST stable worked and by manipulating the market.
According to the filing, Kwon asked a U.S. trading and investment firm to change the market price of UST, and the company assisted him. In its complaint, the SEC made similar claims, and CoinDesk later said that this company seemed to be Jump Crypto.
On Thursday morning, the interior minister of Montenegro, Filip Adzic, announced that police had apprehended Kwon at an airport with forged documents. Later, the Korean National Police Agency verified his identity.