The fall of FTX, a leading cryptocurrency exchange, in November 2022 created a ripple effect throughout the crypto community. Customers were left scrambling to ensure the safety of their funds. In the aftermath of this incident, it became the responsibility of other Australian cryptocurrency exchanges to step forward and assure their clients that their assets were secure.
One exchange that has risen to the occasion is CoinSpot. They have conducted a comprehensive external audit and passed with flying colors, making them the only Australian exchange to have done so. This level of transparency and commitment to security instills trust in their customers that their assets are safeguarded with CoinSpot.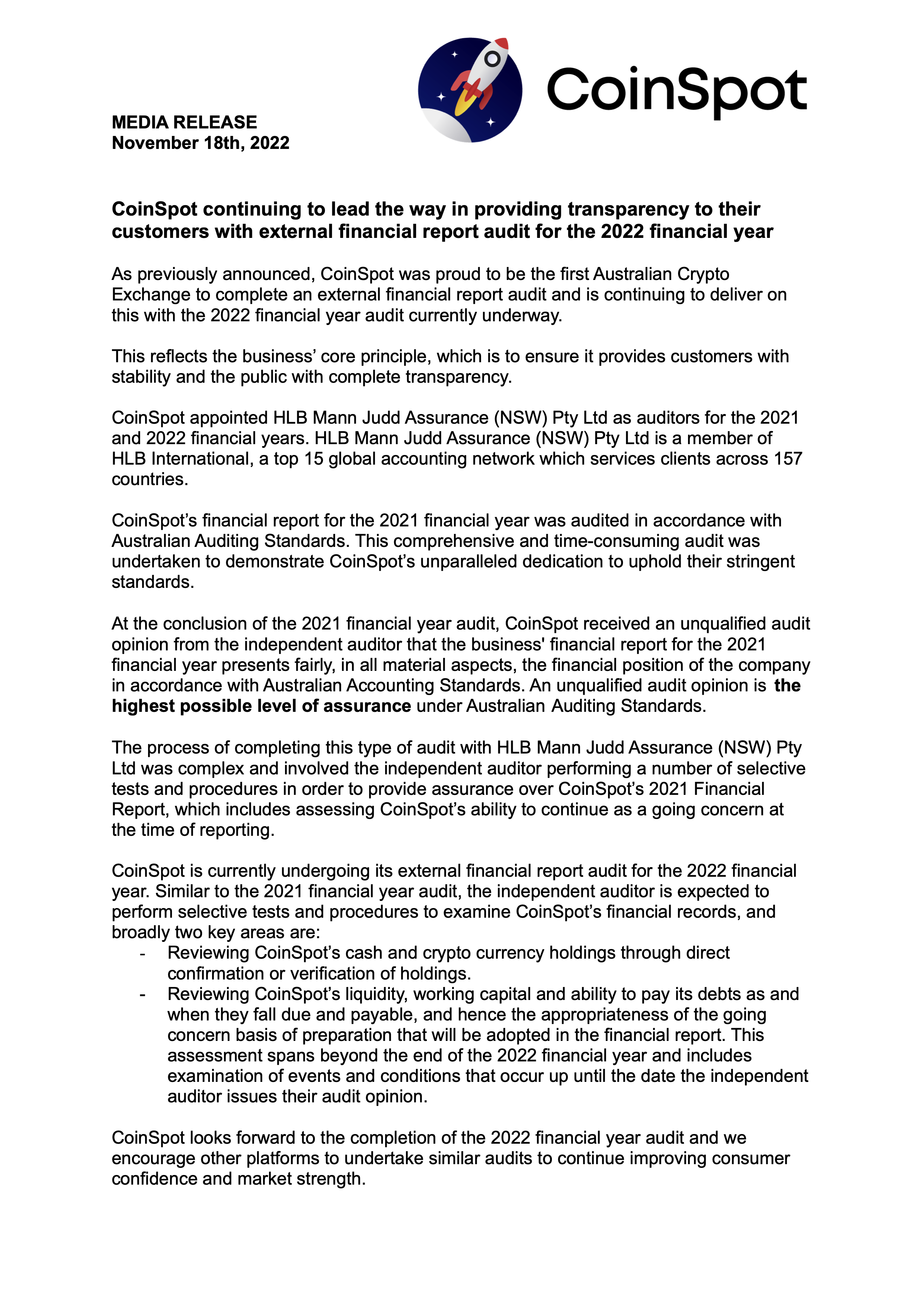 On the other hand, Swyftx has been plagued with issues following the FTX collapse. From significant staff layoffs to the collapse of a major deal, they have not instilled much confidence in their clients. They have announced that they are in the process of conducting their own audit, however, there has been no update on this yet.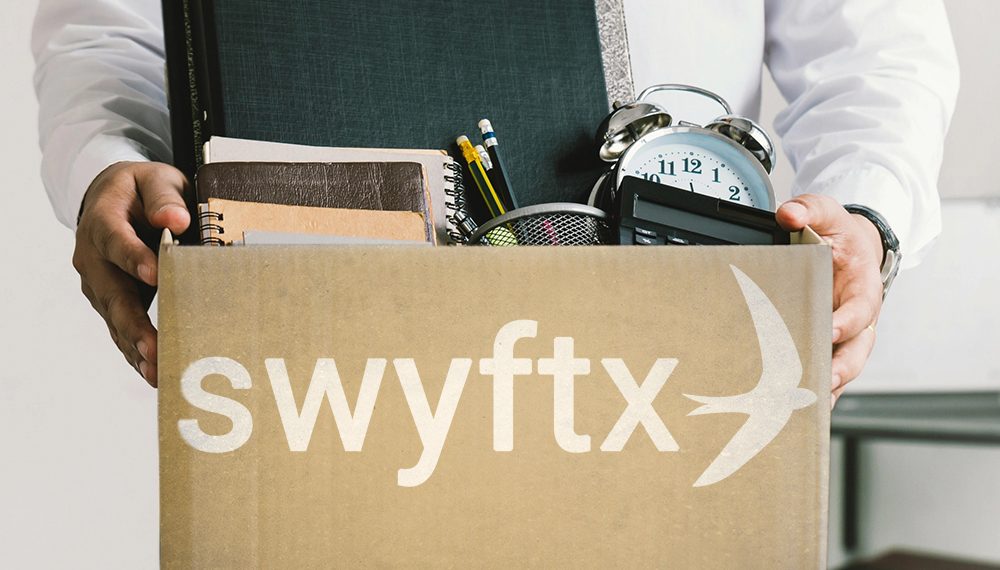 Independent Reserve has attempted to assure their clients that their assets are safe with them. The CEO of the exchange has stated that they have undergone multiple financial audits in Australia and are working on producing Proof of Reserves. However, they have yet to release any official evidence of these audits.
Binance AU was also caught in the crossfire of the FTX collapse, with Sam Bankman-Fried holding CEO Changpeng Zhao accountable. Since then, they were fined more than $2 million for sending millions of spam emails to users, making it difficult to unsubscribe. This does not instill much confidence in their customers.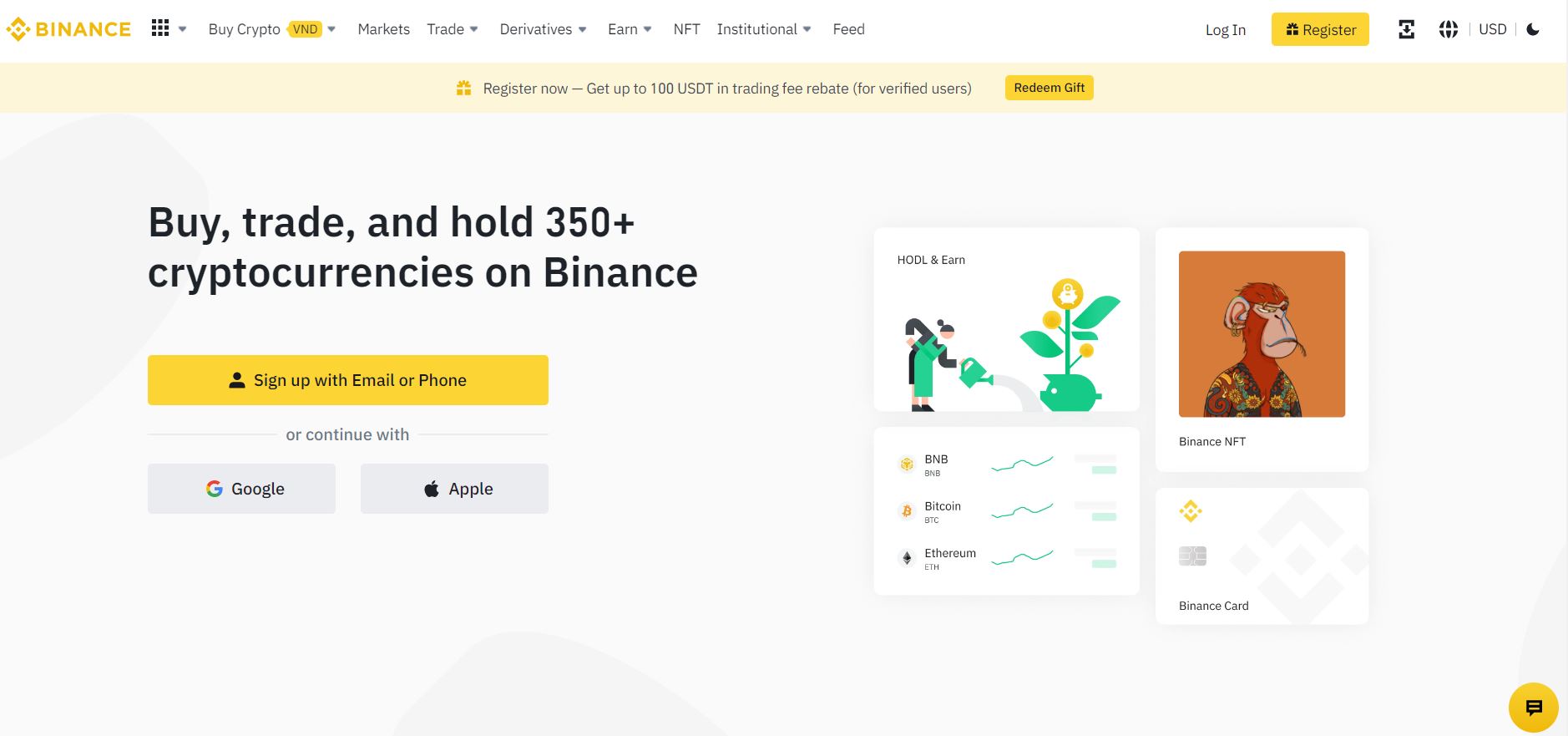 In summary, CoinSpot seems to be handling the crisis effectively, while Binance is also managing to stay afloat. However, the constant negative headlines and their involvement in the FTX collapse may not instill complete trust in everyone. It is essential for clients to conduct their research and determine which exchange they feel comfortable entrusting their assets with."