According to the company's financial report, Meta Platforms (META) continued to incur a significant loss at its Facebook Reality Labs (FRL) division, which includes its augmented and virtual reality activities.
Total divisional losses for all of 2022 came in at $13.7 billion, up from $10.2 billion in 2021 on $2.3 billion in sales. To invest in what it regards as essential to its future, Meta previously stated that it anticipates FRL's operational losses in 2023 to increase "substantially" over 2022.
Their FRL business made $727 million in the fourth quarter, down from the $877 million earned in the same period a year ago but up from the $285 million made in the third quarter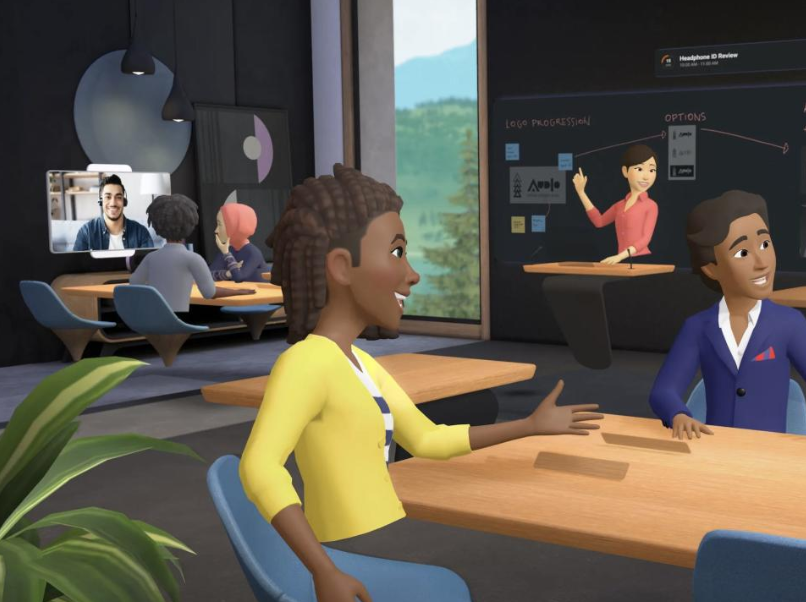 Due to a declining user base and lower ad income, investors have urged Meta to curtail expenditure on the metaverse.
In Wednesday's conference with investors, Facebook CEO Mark Zuckerberg predicted rapid expansion of the Reality Labs ecosystem over the next few years. Later this year, Meta aims to release its next-generation consumer virtual reality headset, and Zuckerberg believes it will "establish this technology as the baseline for all headsets from now on and eventually, of course, for AR [augmented reality] glasses as well. "
He cited over 100 million WhatsApp users making animated avatars and $1 million in sales of over 200 virtual reality applications in Meta's ecosystem as examples of the company's development. According to Zuckerberg, most people experience the metaverse on their phones and start building their digital identities across our applications as virtual reality technology advances.
While Meta's total sales of $32.2 billion were higher than the prediction of $31.6 billion, the firm adjusted quarterly profits per share of $1.76 for the fourth quarter, below the analyst average estimate of $2.26. At its midpoint of $27.25 billion, its first-quarter sales forecast was slightly higher than the average expectation of $27.2 billion. During the same week, its daily active users reached 2 billion for the first time.
After-hours trading on Friday saw shares of Meta rise 18% to $180.73. The stock price is up 27% this year, but it's down more than 50% from last year's time.