The NFT digital trading card set featuring ex-President of the United States, Donald Trump, had already sold out by early Friday.
OpenSea reports that the collection has witnessed a trading volume of 900 ETH, equivalent to around $1.08 million. The minimum purchase price is now $0.19 ETH, or about $230, more than doubling the original $99 price.
The price of some tokens has skyrocketed. One-of-a-kind NFTs, which make up 2.4% of the total collection size (about 1,000), can fetch as much as 6 ETH on the secondary market. The current asking price for one of these collectible playing cards depicting the 45th president with a torch in front of the Statue of Liberty is 20 ETH, or almost $24,000.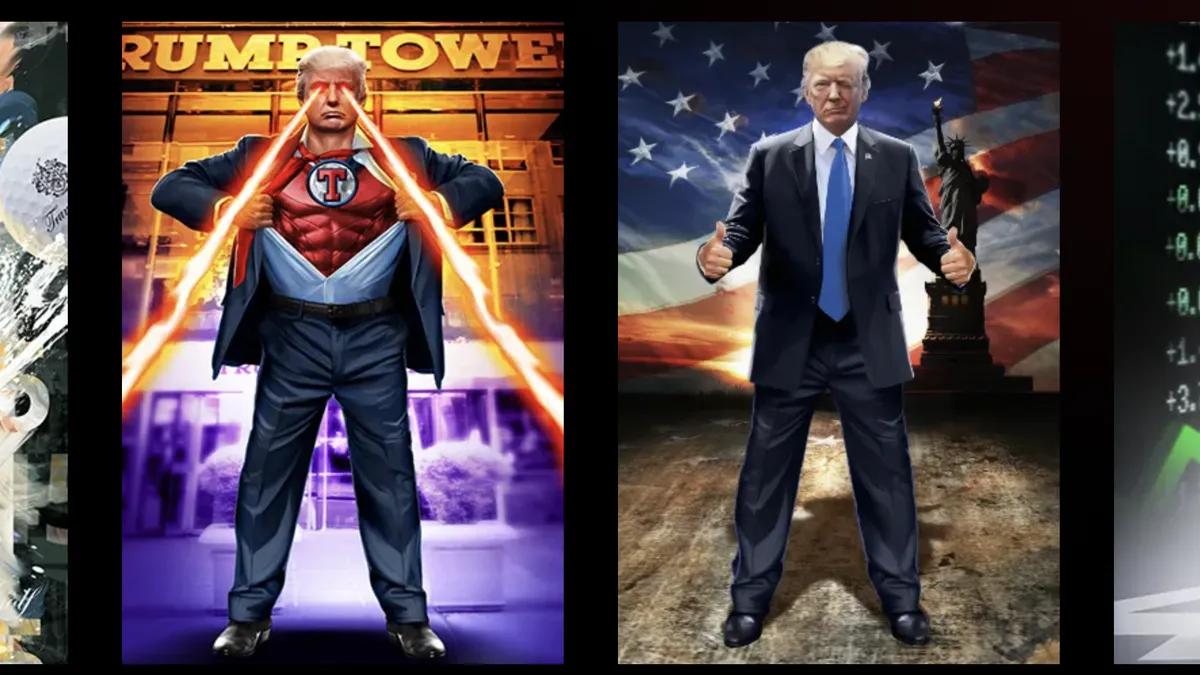 Dune Analytics reports that once the collection of 45,000 NFTs was made available, approximately 13,000 individuals mined 3.5 tokens. So far, traders on OpenSea have spent $5.2 million (4,442 ether) exchanging cards, netting the creators an additional $520,000.
One Gnosis Safe multi-signature wallet currently stores 1,000 NFTs, many of which are unique. This wallet is the recipient of royalties earned from the secondary trading of the NFTs.