Digital Surge, a collapsed Australian cryptocurrency exchange, said it had been bailed out by creditors who had agreed to a long-term recovery plan.
According to The Guardian, the Brisbane-based exchange had $33 million on FTX, the crypto exchange that went bankrupt in November.
Digital Surge entered voluntary administration in December, allowing professional insolvency practitioners to independently evaluate the company's financial health. The Australia-based investment company KordaMentha was chosen to serve in this capacity. It came just days after FTX and FTX Australia had started related procedures.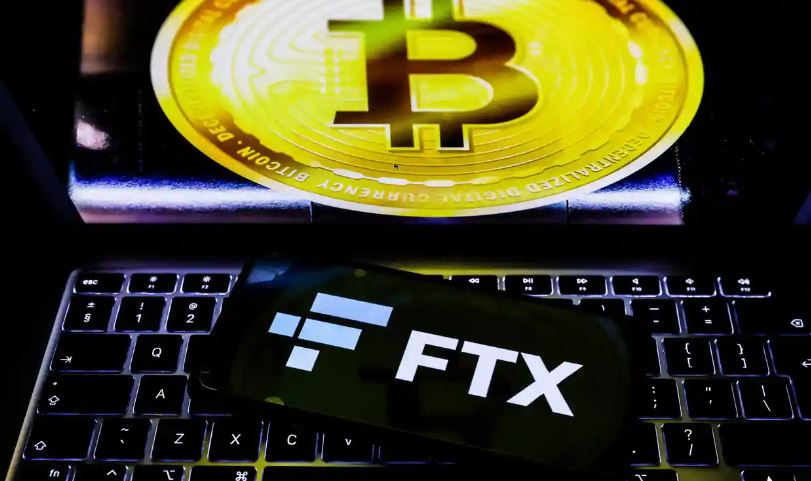 The exchange will get a loan of 1.25 million Australian dollars from Digico, a related firm, per the terms of a deed of company arrangement (DoCA). Customers who owe less than $250 will receive their entire repayment within five years, while those who owe more than $250 will recover at least 45% of their total.
Dan Rutter, CEO and creator of Digital Surge, expressed gratitude to the company's consumers for their active engagement and participation during the process and for the 90% approval rate they observed for the DoCA.
The supposed survival of the exchange is an outlier in the catastrophic crypto pandemic that wiped away $1 trillion in value throughout the sector and caused many large crypto businesses to declare bankruptcy.
At the creditors meeting, Michael Bacina, partner at Piper Alderman, remarked, "This is the first rescue package for a troubled crypto exchange in Australia."
The over-4-hour second meeting with creditors on Tuesday led to a plan to repay most consumers over the next five years. Since November 16, Digital Surge clients who owned more than 50% of the company's digital assets on FTX have had such holdings frozen.