The wolf skull logo of Yuga Labs' main non-fungible token (NFT) collection, Bored Ape Yacht Club (BAYC), was allegedly fraudulently branded without the required authorisation. The image was first posted by a firm majoring in drawing tutorials for youngsters and beginners.
Yuga Labs was previously accused of committing the same offence for which NFTs were introduced to the world: the unauthorised use of the intellectual property. Crypto Twitter user and NFT artist @Jdotcolombo stumbled upon a post in which Easy Drawing Guides promoted "an easy step-by-step drawing tutorial" for a wolf skull.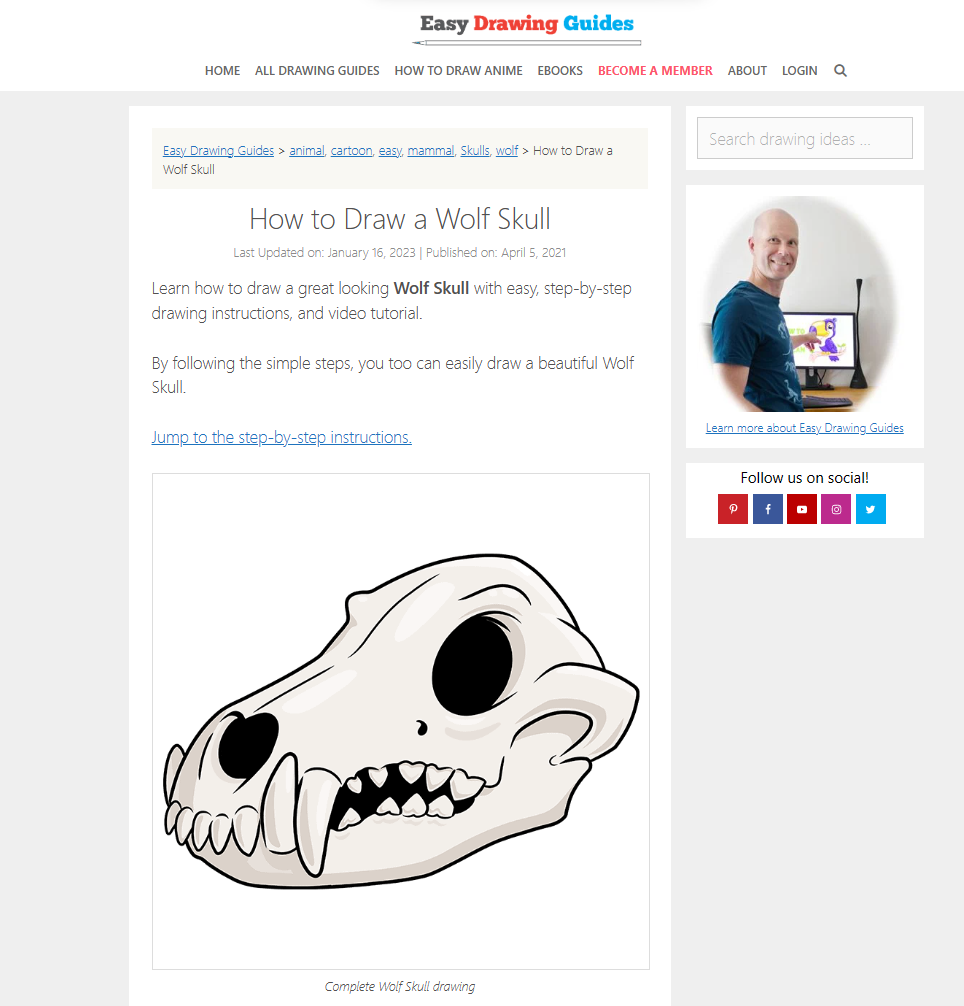 As BAYC's Kennel Club collections debuted on Jun. 17, 2021, the firm's artwork closely matched BAYC's official logo, sparking suspicions of impropriety.
Bro @BoredApeYC @yugalabs what a fucking joke bahahahahaha you got some explaining to do. 4/5/21 and your kennels came out 6/21 and you went and trademarked this skull. Are you guys ok or have you bumped your heads? https://t.co/HiLFdbnFL5 pic.twitter.com/FJigzJgBr8

— COLOMBO (@Jdotcolombo) February 17, 2023
Easy Drawing Instructions confirmed that Yuga Labs could not use the wolf skull design. Yuga Labs went one step further by registering a trademark for the unauthorised logo. Easy Drawing Guides said in reply:
"The intellectual property rights for the drawing belong to Easy Drawing Guides as it's our original drawing and protected by our Terms and Conditions."
Easy Drawing Guides' terms and conditions give a non-transferable, non-exclusive, revocable, limited licence to use and access the website purely for personal, non-commercial purposes.
On the one hand, BAYC supporters think that no intellectual property was violated in the logo usage, while most agree that Easy Drawing Guides is entitled to substantial compensation.
Yuga Labs is so familiar with the intellectual property conundrum. One of the creators of the BAYC clone NFT collection RR/BAYC has filed a notice of objection against Yuga Labs' 10 trademark registrations.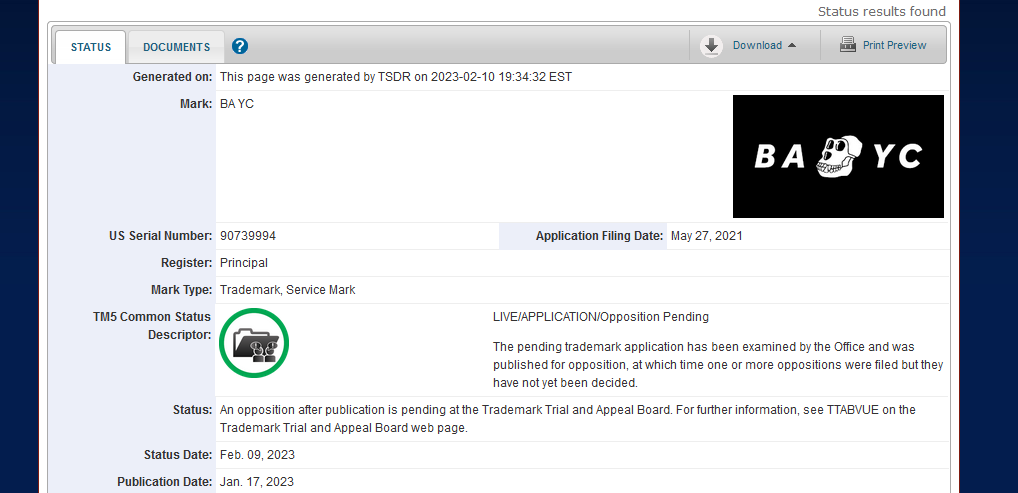 In the notice, RR/BAYC co-founder Jeremy Cahen highlighted a variety of grounds for the dispute to Yuga Labs' filings, stating that the firm "abandoned any rights" to specific logo and artwork designs as BAYC NFT sales provide "all rights" to the owners of the digital pictures.