One of Australia's best exchanges with a transparent fee stucture and great security features, CoinSpot, is launching a non-fungible token marketplace atop its platform this week to streamline the buying and selling process.
The NFT marketplace will initially include a well-curated list of notable non-fungible token projects, such as Australian creator BossLogic's artworks and Bored Ape Yacht Club.
The exchange, approved by the nation's transaction watchdog AUSTRAC, is the first of its kind in Australia to allow users to make purchases within its platform.
CoinSpot is looking to add more NFTs in the coming months to alleviate the burden of purchasing digital assets in the external trading space.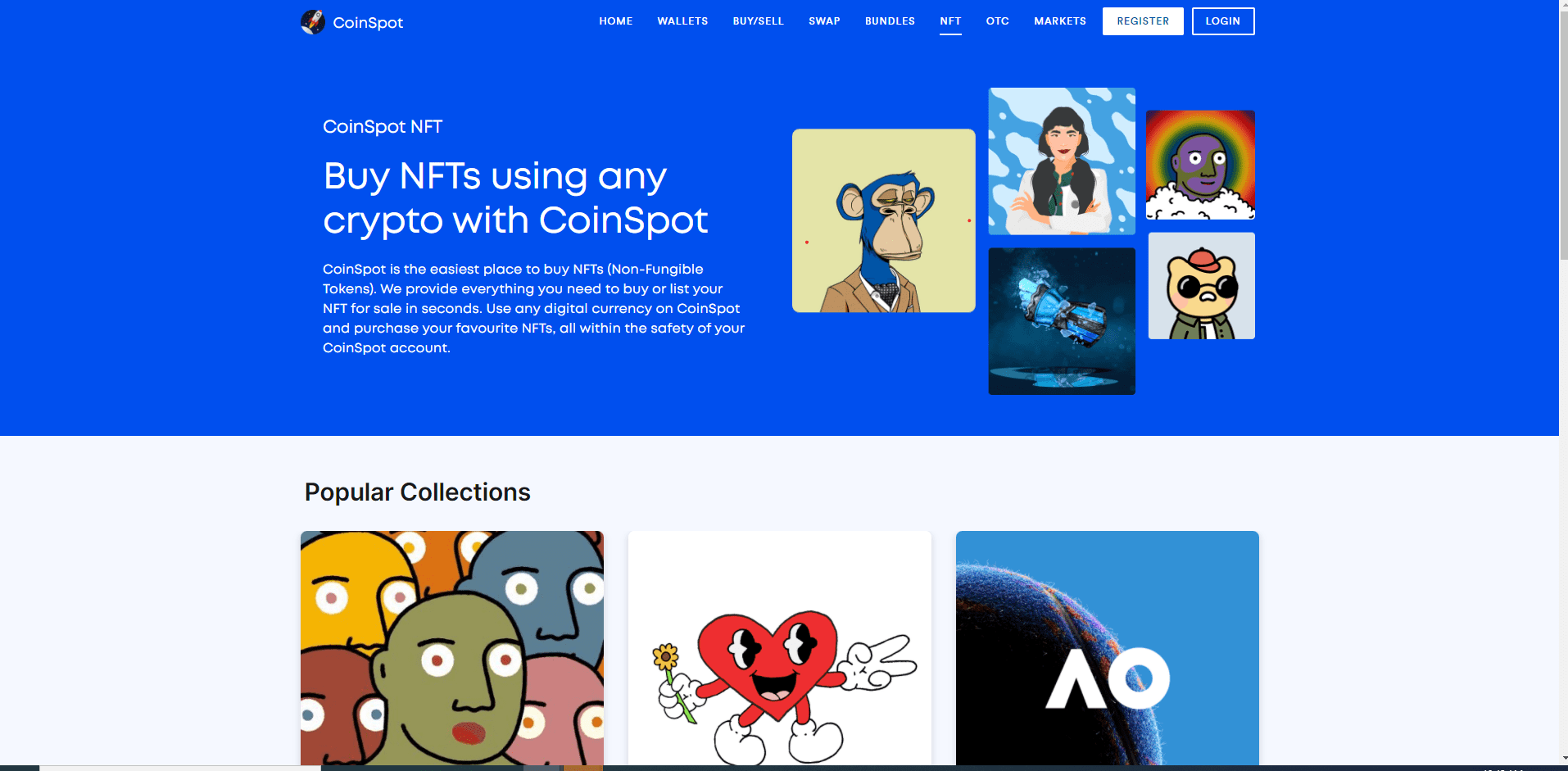 CoinSpot's NFT Marketplace (Source: CoinSpot.com.au)
According to the platform, at the moment, no other site enables customers to acquire NFTs using their preferred cryptocurrency. But with the CoinSpot marketplace, customers can make purchases using the most popular cryptocurrencies.
The current method for purchasing NFTs through markets such as OpenSea is creating a crypto wallet, linking it to a marketplace, and loading the appropriate crypto to submit a bid.
The majority of notable projects are denominated or sold for Ethereum (ETH). But CoinSpot argues that the issue stems from a newcomer's lack of understanding of the technology and is working to eliminate technological hurdles.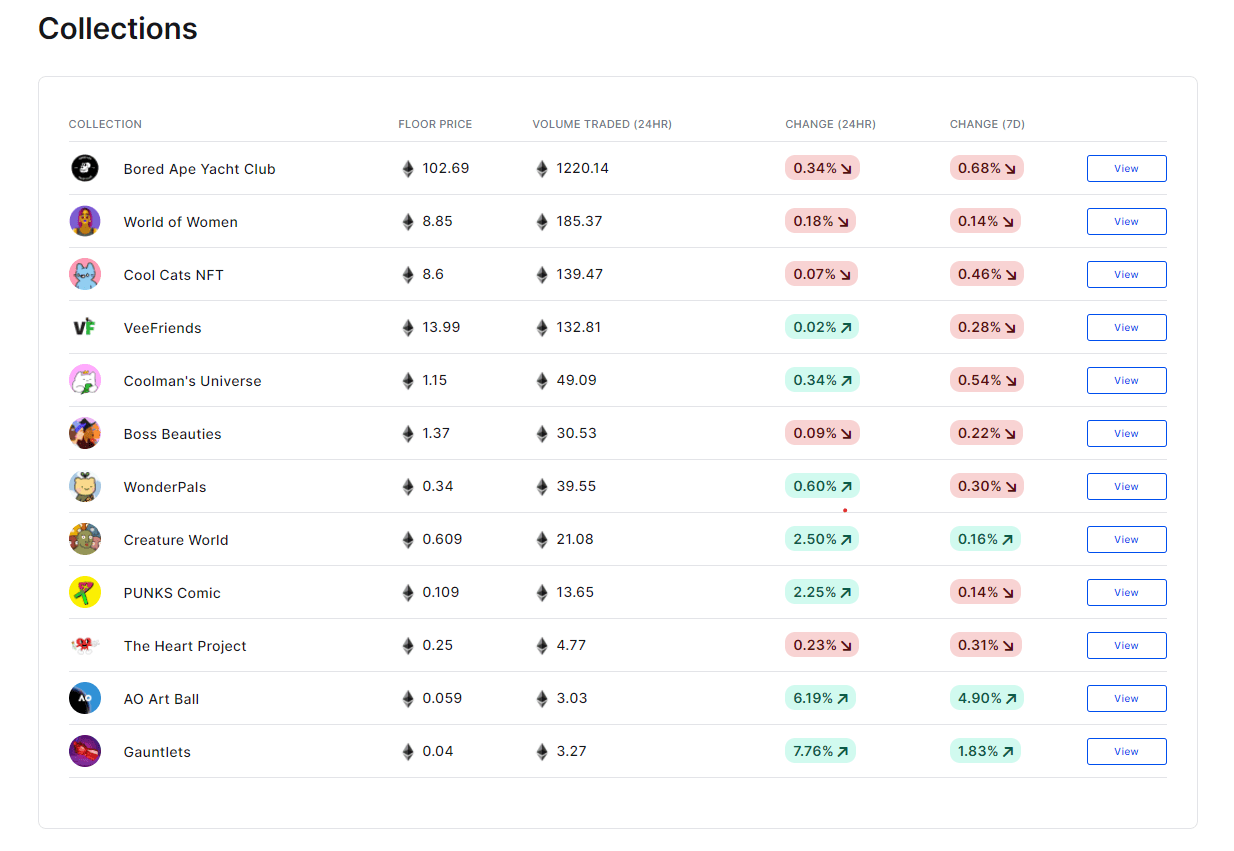 List of collections on CoinSpot's NFT Marketplace (Source: CoinSpot.com.au)
CoinSpot Chief Product Officer Gary Howells said that developing the most user-friendly, accessible, and secure technology is sacrosanct to embrace any project. He added that the innovation by CoinSpot saves Australians from the confusing and complicated method for purchasing NFTs, so they no longer need to jump through hoops or miss the chance to reach more NFT projects.
He also emphasised that everyone should have equal access to the market regardless of their status as laymen or prominent figures.