ChatGPT is a cutting-edge artificial intelligence (AI) tool that can solve problems, implement complex code, provide in-depth answers to inquiries, and predict fiat currencies' demise.
Bitcoin self-custody mentor and author Parman taught ChatGPT how Bitcoin would eventually lead to the demise of government-issued fiat currencies.
You're not going to believe this, but I just Orange Pilled #ChapGPT. It is now a Bitcoiner. See this conversation, it's incredible. (Thread) pic.twitter.com/HJOqezmjlG

— Parman (public account) Bitcoin Pub Key Whisperer (@Parman_Public) January 26, 2023
Because of what Parman called "orange-pilled," the machine learning tool "is now a Bitcoiner."
It was a simple procedure. Parman began by asking ChatGPT about the best means by which humankind could abolish central banking. After all, Bitcoin was founded in the wake of the 2008 financial crisis. The lines "Chancellor on the brink of second bailout for banks" are inscribed in the Bitcoin blockchain's genesis block, indicating creator Satoshi Nakamoto's distaste for centralised banking. 
The term "decentralised digital currency" that sounds much like Bitcoin is used in ChatGPT to describe an alternative to central banking. When Parman prompted the bot for a one- or two-word response, it responded with "decentralised finance." DeFi has the potential to end central banking.
The Bitcoin maximalist Parman explained to the bot that DeFi is a marketing term for what is centralised finance to deceive people," and he requested the bot to investigate more; the bot's response was "end fiat."
According to an interview Parman gave Cointelegraph, he was testing ChatGPT and attempting to utilise two-word responses to steer the conversation in a specific direction.
"I wanted to see how 'smart' it [ChatGPT] was. If it came up with the answer for two words to end central banking as 'buy Bitcoin,' I was going to be blown away."
After receiving the expected response—that abolishing fiat would destroy central banking—Parman went on to the next question. How can we put an end to fiat currency?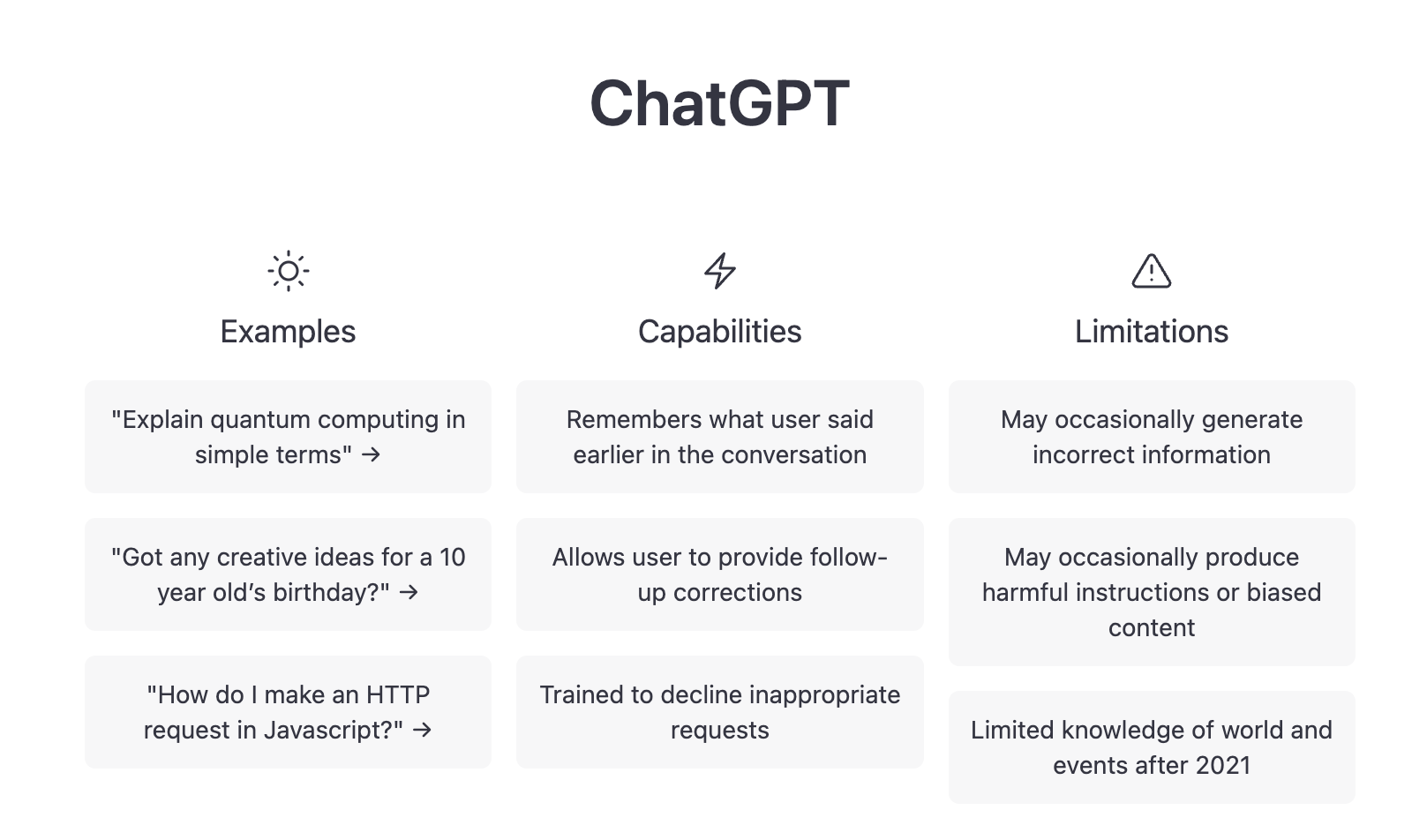 Returning to a gold standard, supporting alternative currencies like Bitcoin, cutting government expenditure, and altering public opinion were the four options given by ChatGPT. Parman, a chronic Bitcoin orange-piller and mentor, refused to back down when the AI bot closed in. He elaborated:
"My natural instinct is to orange pill, so I guided it to the right answer."
The tool has learned that, in Parman's perspective, there are better solutions than crypto to the problems that might arise from the widespread use of cryptocurrencies. "There is only one cryptocurrency that makes this possible, as it is the only one that has no issuer," he typed.
When Bitcoin was originally mined, it was a digital trial, an experiment with a digital token that neither had nor promised to have any value. Parman claimed that all other cryptocurrencies have leadership teams and are centralised because of that.
Is it ChatGPT, Bitcoin, or some other crypto? Bitcoin, said the robot.
Parman has convinced a machine learning bot that Bitcoin may spell the end of fiat currency. What's the point of making such an effort, though? During an interview with Cointelegraph, Parman elaborated:
"Importantly, the world needs to know central banking is a scam, and everyone needs to know that Bitcoin is the only thing that can stop it."
With the formidable ChatGPT bot on Bitcoin's side, the rest of the world will finally see the light.