Argo Blockchain, one of the market's largest public Bitcoin mining businesses, is suffering a financial crisis that may soon force it to close.
According to a press release dated October 31, the company could not get a $27 million strategic investment to enhance its liquidity. The corporation agreed to offer 87 million shares to a single investor, representing approximately 15% of the company.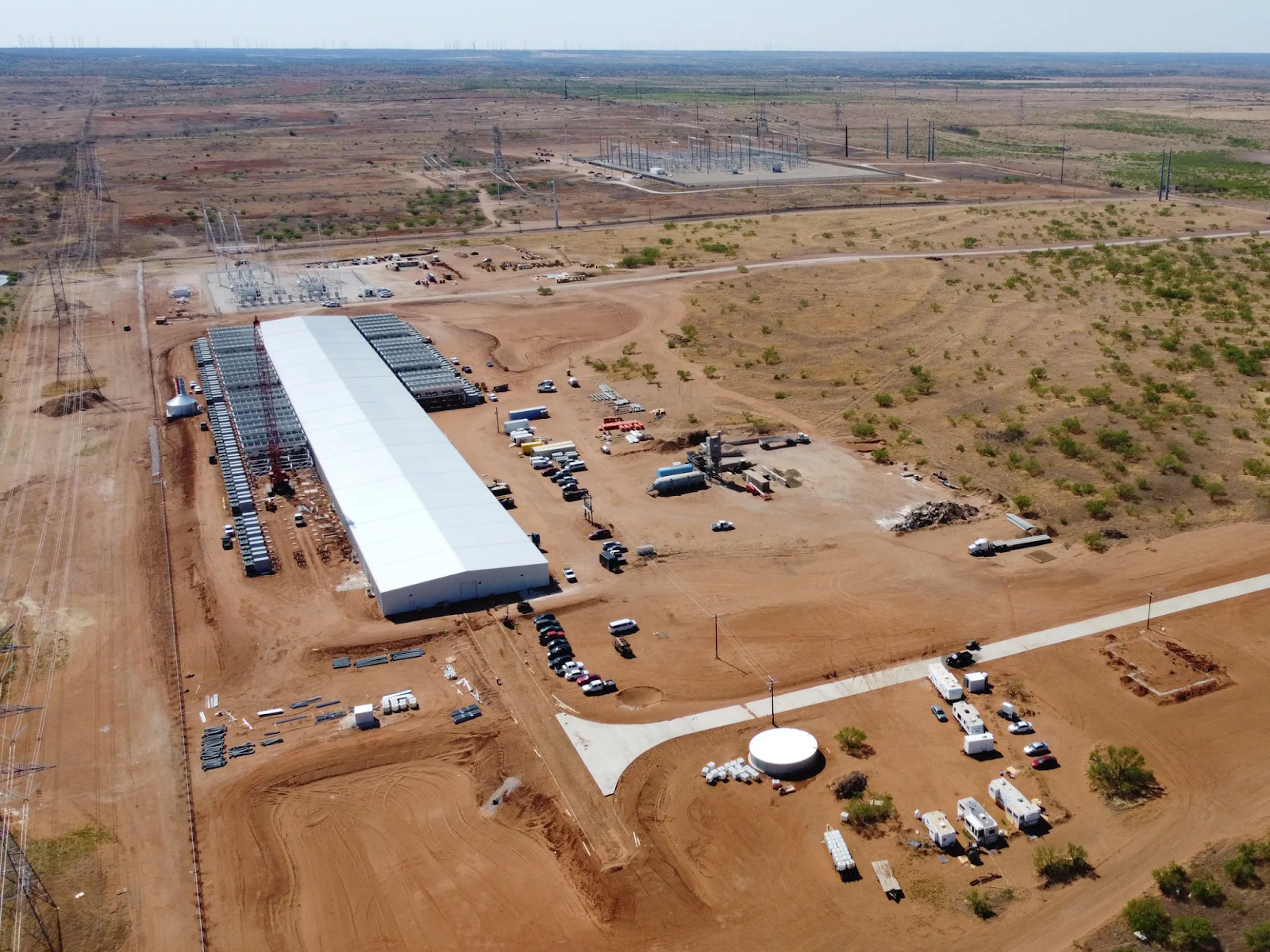 However, Argo stated that it no longer believes it will be able to secure the funds under the previously announced parameters and is continuing to investigate alternative funding options.
The business sold 3,842 new Bitmain S19J Pro Bitcoin miners for around $5.6 million. The machines sold account for about 384 PH/s of its overall hash rate capacity, which is currently 2.5 EH/s.
And while the corporation is actively searching for a solution to its cash flow concerns, there is no guarantee that it will be successful. In a news release, the firm stated: 
"Should Argo be unsuccessful in completing any further financing, Argo would become cash flow negative in the near term and would need to curtail or cease operations."
Peter Wall, the company's CEO, took to YouTube in early October to describe Argo's efforts to improve its situation. Wall stated that the profitability of Argo had been squeezed from both sides, with increased energy prices and Bitcoin's decreasing value erasing almost all of its profits.
The $27 million investment was expected to give Argo sufficient cash to last a year. Without a substantial infusion of capital, it is possible that the company will not survive until the next quarter.
The NASDAQ-listed shares of Argo have lost over 89% of their value over the previous year, while its LSE stock has fallen by 95% since October 2021.