A new lawsuit claims that Alameda Research, part of FTX founder Sam Bankman-Fried's now-collapsed empire, is entitled to around $446 million that it transferred to crypto lender Voyager Digital before filing for bankruptcy.
Following Voyager's Chapter 11 filing last July, Alameda returned all of its outstanding debts to the lender, according to a complaint against Voyager Digital and HTC Trading. When Voyager asked for repayment, several of these debts had yet to mature.
According to the petition, Alameda and its affiliates collapsed due to widely known suspicions that Alameda was surreptitiously borrowing billions in FTX-exchange assets. Voyager Digital and other crypto lenders who funded Alameda and fuelled that alleged misbehaviour, either deliberately or carelessly, have been mostly forgotten in the attention directed to the alleged malfeasance of Alameda and its now-indicted leadership.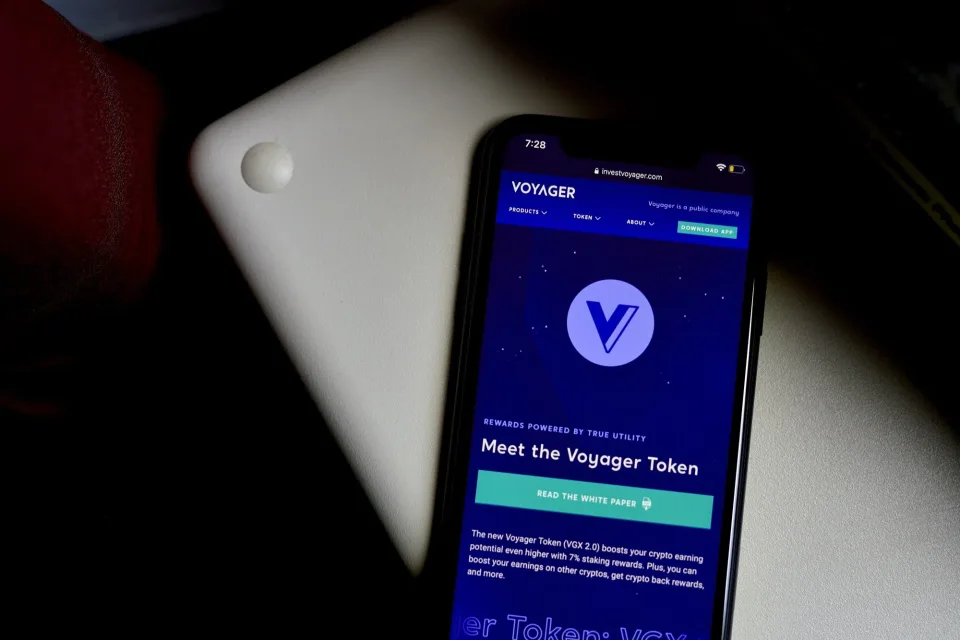 According to the bankruptcy petition, there were 10 separate loan documents between Voyager and Alameda. As collateral for loans granted to Alameda in USDC, ether, bitcoin, dogecoin, litecoin, and others, Voyager claimed to hold FTT and SRM tokens in different documents in September and October 2022.
According to the documentation, Alameda repaid Voyager's debts using that cryptocurrency.
In a document made on Monday, attorneys for the trading firm stated that they had been unable to ascertain whether Voyager maintained a legitimate and effective lien or security interest in this collateral at any point or whether the purported collateral was genuinely related to any of Alameda's commitments.
Alameda has filed a lawsuit seeking the court to declare the transactions avoidable preferential transfers and grant Alameda at least $445.8 million plus the value of any other avoidable transfers Plaintiff discovers and any expenses paid.